Hyrule Warriors headed to 3DS, first trailer leaked
Now includes Wind Waker's Tetra and King Hyrule.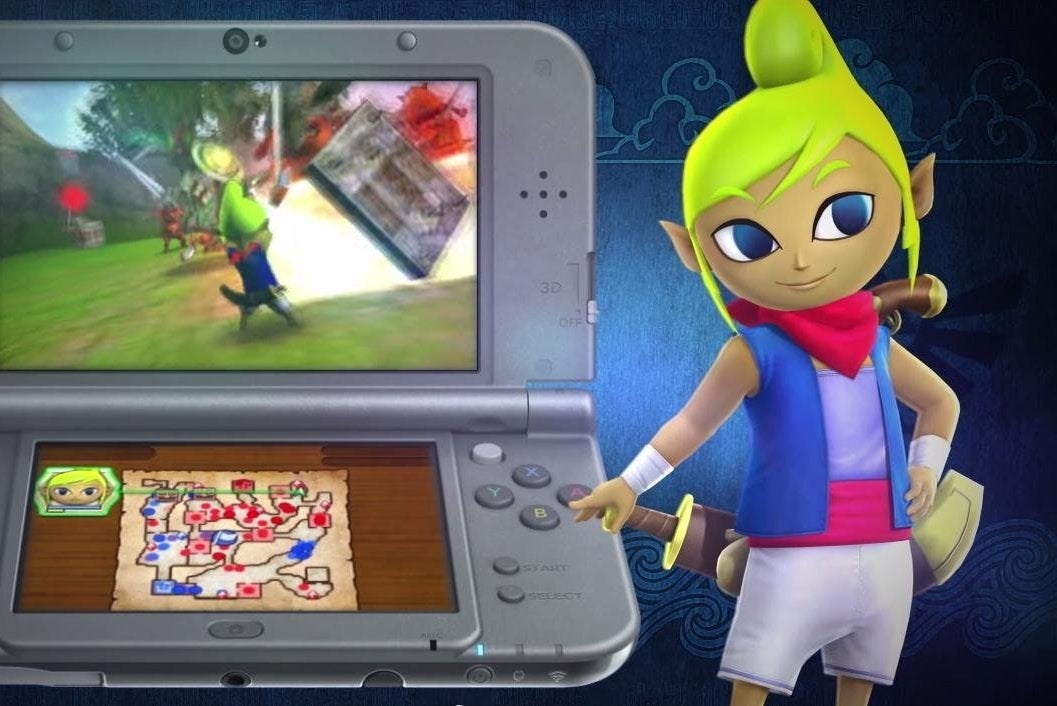 Wii U-exclusive Hyrule Warriors is getting a 3DS port, a leaked trailer for the new handheld version has revealed.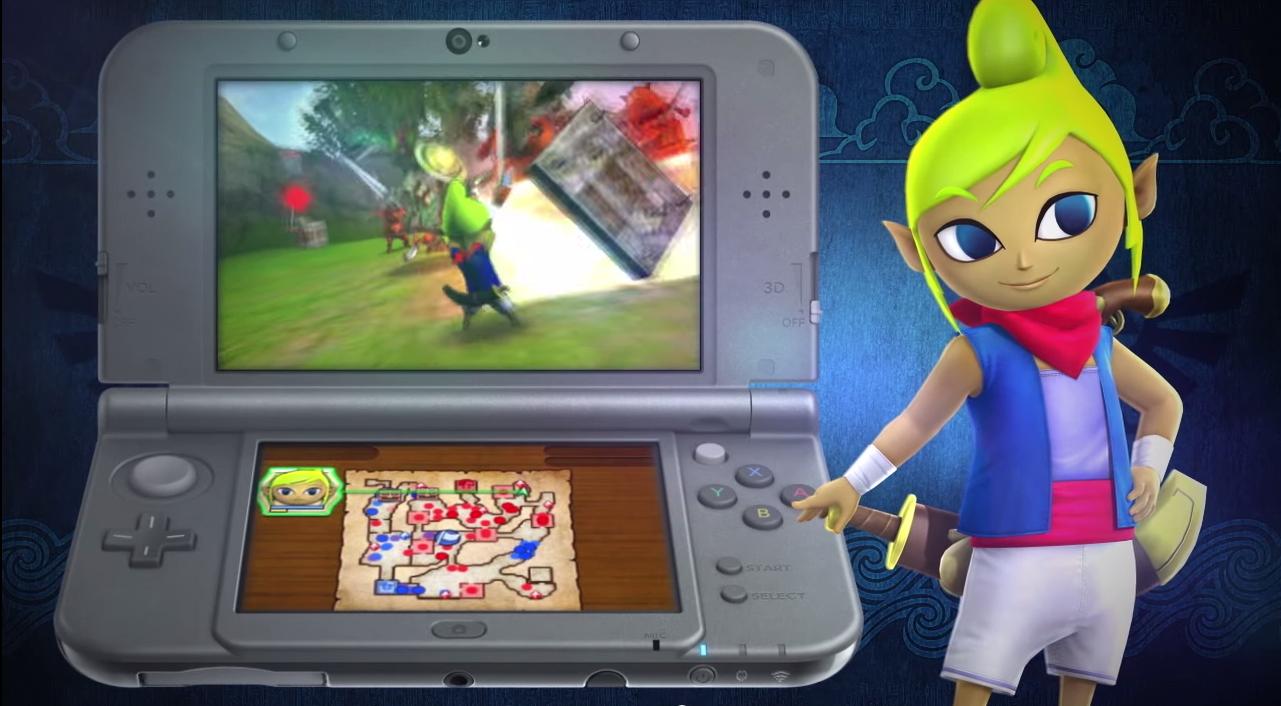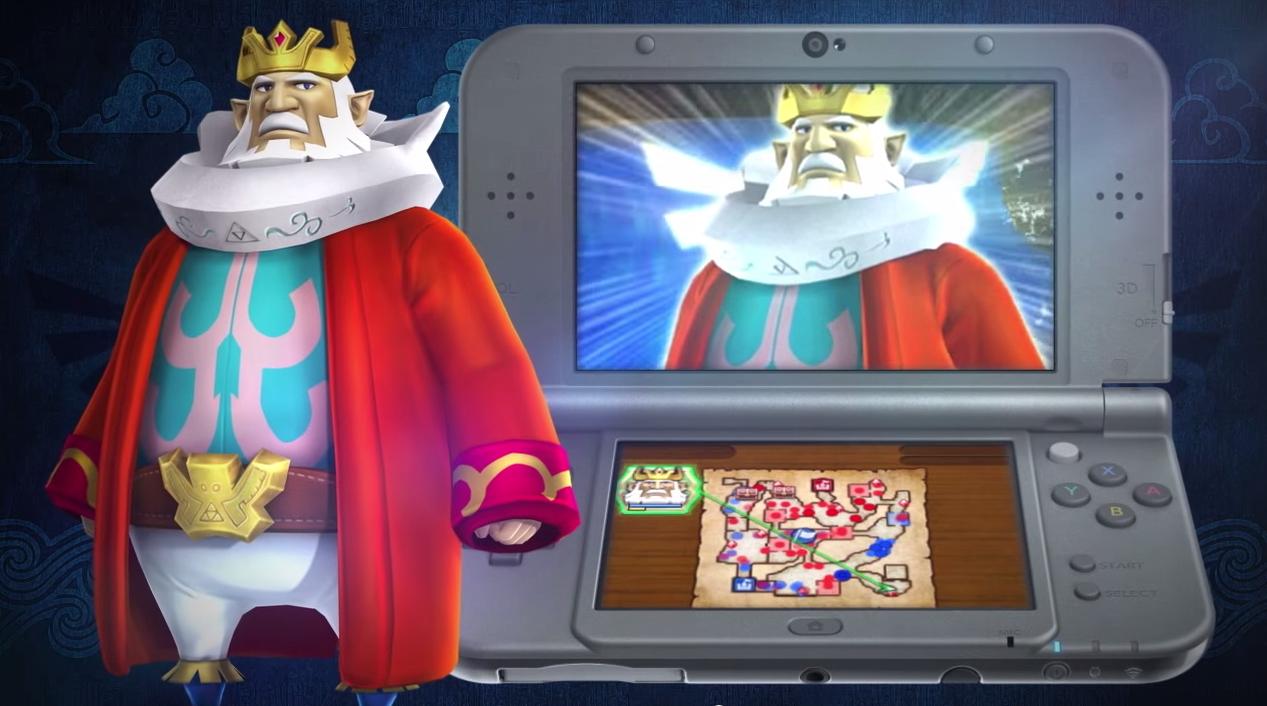 Developer Koei Tecmo currently has footage of Hyrule Warriors on its YouTube channel, although the trailer is not yet designed to be publicly visible (thanks, NeoGAF).
The gameplay footage reveals the existence of two new characters from The Legend of Zelda: Wind Waker - Zelda's pirate alter ego Tetra and King Daphnes Nohansen Hyrule.
Buying the handheld version will allow you to unlock the characters in the Wii U edition, the trailer confirms.
Koei Tecmo has yet to officially announce the game, which may have been planned for a Nintendo E3 conference surprise. Oops.
We've asked Nintendo for details on the game's release here in the UK.
Watch the footage below: