Hyrule Warriors horse DLC now available
You'll need to Epona up £6.29.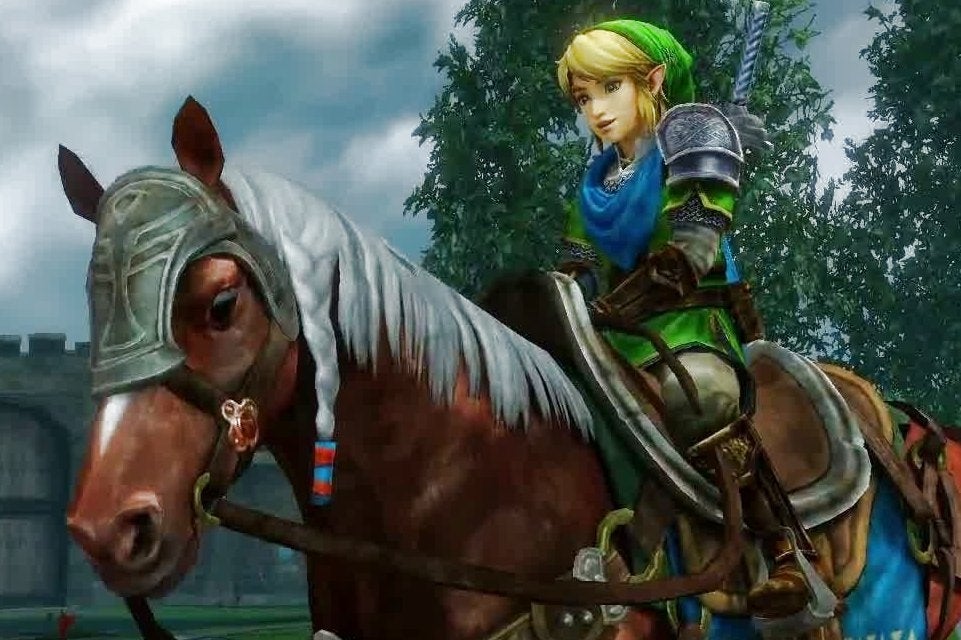 Hyrule Warriors' Master Quest Pack is now available to download from the Wii U eShop, priced £6.29.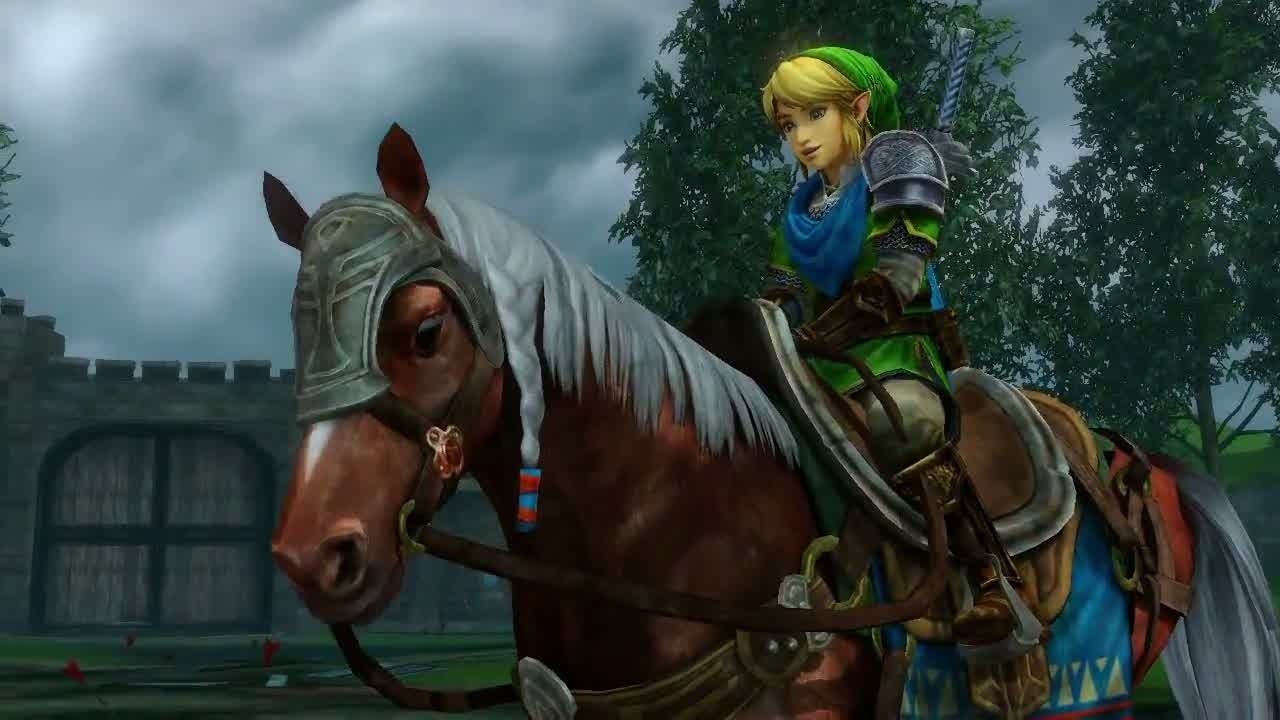 Its star attraction is Epona, Link's horse, which you can now ride around on in battle.
A new Adventure Mode map and seven more 8-bit weapons are also included, along with some new alternate costumes.
Meanwhile, a free update will today unlock the game's three major antagonists, Volga, Wizzro and Cia, as playable characters.
The Master Quest Pack is the first of four Hyrule Warriors add-ons. A Twilight Princess-themed pack is due next month, followed by a Majora's Mask-themed DLC in January and a Boss Pack in February.
If you plan to buy more than one it's better value to just pick up the Season Pass, which covers all four packs and includes an exclusive Dark Link skin for £13.49.
Watch Epona in action below: