Hyrule Warriors characters list - Every playable character and how to unlock each character in Age of Calamity listed
Our in-progress guide on the playable characters for Age of Calamity.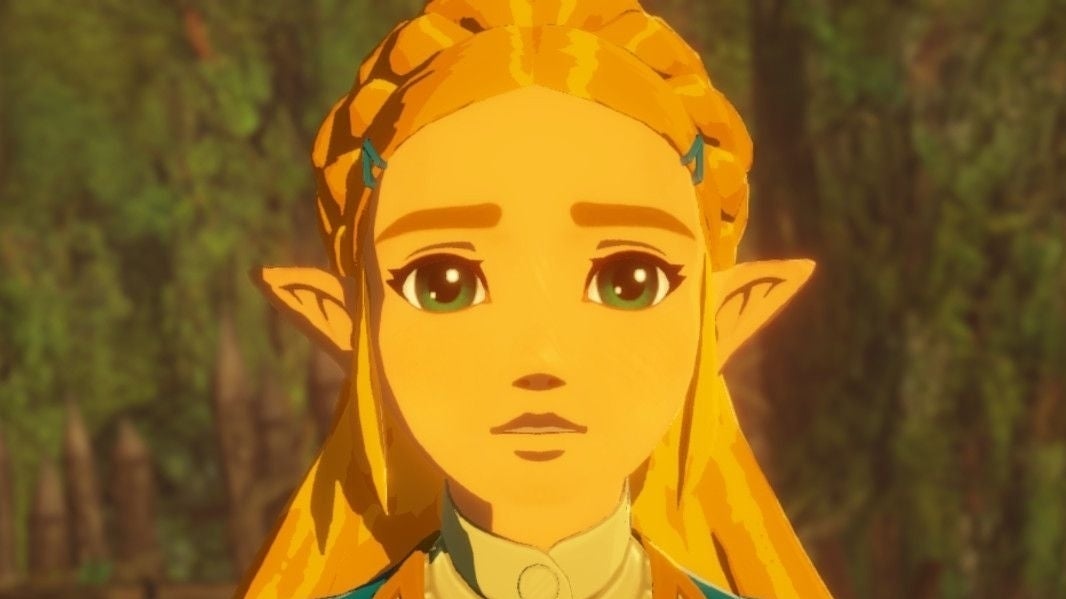 In Hyrule Warriors: Age of Calamity you play as a range of characters from both Breath of the Wild and past Legend of Zelda games. There's even a new little character too!
To play as these characters, however, you must first unlock each one either by playing through the main campaign or by completing a number of special challenges.
Below you'll find a complete list of every playable character in Hyrule Warriors: Age of Calamity, including which characters are unlocked by completing story missions.
Be wary though - this page is filled with spoilers!
On this page:
How to unlock: