Nintendo hosting E3-style Treehouse broadcasts tonight
For Hyrule Warriors: Age of Calamity and Pikmin 3 Deluxe.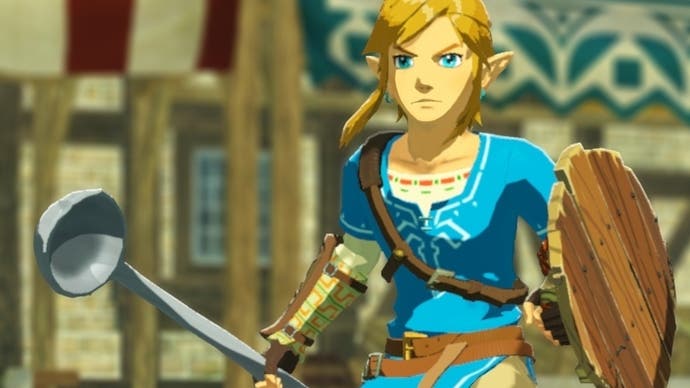 In an unusual move, Nintendo will tonight revive its E3 Treehouse broadcasts for a deep dive into two upcoming Switch games.
Tune in at 6pm UK time for an extended peek at the promising looking Hyrule Warriors: Age of Calamity, and the long-awaited Pikmin 3 Deluxe.
It's a little odd we're getting this now, in October, when these kind of deep dives are usually provided during the day at E3 in June. But this is 2020, so what is normal anymore. (Pikmin 3, at least, was due to be announced and detailed much earlier in the year, I understand.)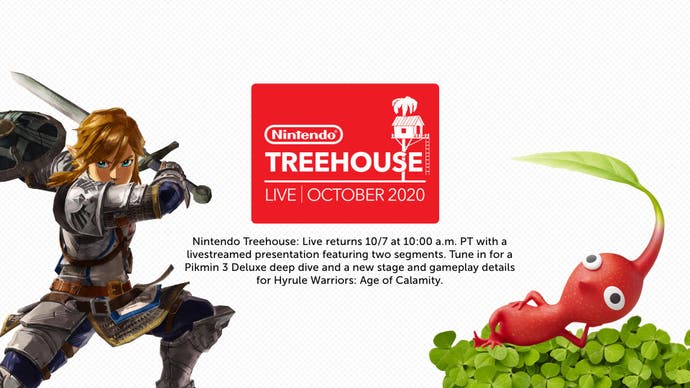 Age of Calamity is of course the Hyrule Warriors game which will also be a Legend of Zelda: Breath of the Wild prequel. Set 100 years before the events of that game, it'll show Link and the Champions fighting the big war which resulted in... well, you know.
Pikmin 3 Deluxe, meanwhile, is a re-release of the series' Wii U entry with some extra bells and whistles attached. It's the first launch for the series in a few years. Here's hoping more will follow.