Here are some of the best offers in the Humble End of Summer Sale
C&C Remastered for £6! A Way Out for £2! Control for £22!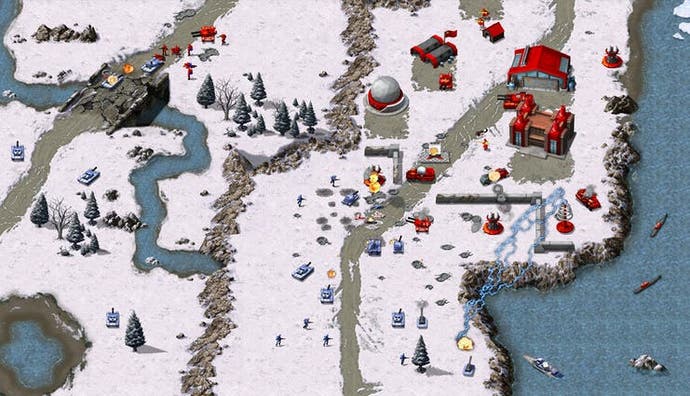 Now that everyone else has had their turn to celebrate the season with cheap games, Humble has decided it's their time to have a go and see things out with their End of Summer Sale. I'll take anything that suggests we're nearer to the end of 2020 right now.
And what better distraction is there than more games? Especially if they remind us of simpler times. Enter the Command & Conquer Remastered Collection for just £5.93. For a game that launched back in June to be this heavily discounted by 67 per cent already is quite something.
This bundle of RTS classics features fully-remastered versions of both Command & Conquer and Red Alert (plus expansion packs) with 4K graphics, reworked music, upscaled FMVs, improved UI, modern online features and in-built mod support. Altogether, Digital Foundry called it one of the greatest remasters of all time, so definitely don't skip it at this price. As a heads up, this is an Origin key and not a Steam key.
Sticking with EA and Origin for a moment, you can get co-op prison break adventure A Way Out for only £2.39. Better yet, only one person needs to own a copy of the game and then you simply invite your partner in crime to download a free version to play along with you.
Alongside these, there's the usual parade of PC game deals that you might find at any digital retailer. For example, No Man's Sky is reduced to £20, there's money off various versions of Borderlands 3 and The Witcher 3: Wild Hunt - Game of the Year Edition is down to its usual sale price of £10.49.
Of course, with so many games in the Humble End of Summer Sale, you might be best off having a browse through yourself or seeing if any of your wishlisted games are included. Good news is you've got a while to check it out as the sale runs until 10th September.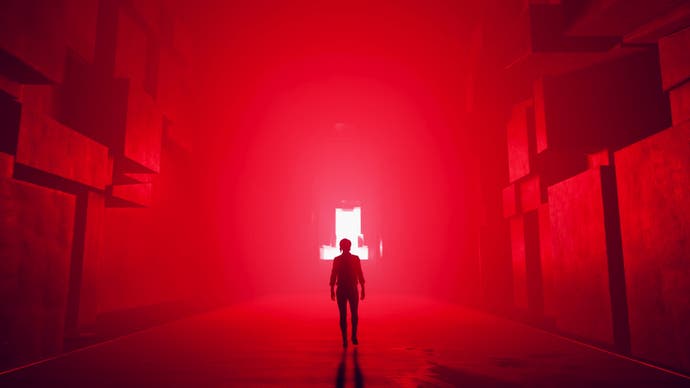 Just quickly, it's not part of the sale but the Humble Store also has a good offer on the somewhat controversial Control Ultimate Edition if you can take advantage of it. It's currently listed at £27.99, which is the same price as every other digital store, but those of you with a Humble Choice subscription can save an extra 20 per cent - bringing it down to just £22.39.
That's the best price anywhere for a Steam key, now the game's period of exclusivity on the Epic Games Store is up. Those of you not on Humble Choice can go to Green Man Gaming for the next best price of £23.79.