How to update Xbox One without connecting it to the internet
UPDATE: Microsoft removes instructions.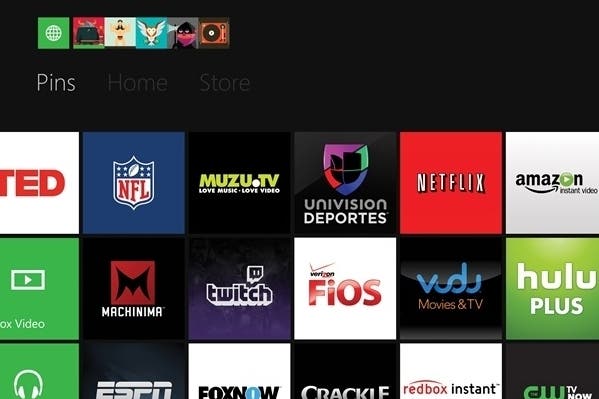 UPDATE: Microsoft has removed its instructions for updating Xbox One without connecting it to the internet.
The company issued Eurogamer a statement contradicting its earlier claim that the site could be used to manually update an Xbox One's firmware. The files which users could download to do so have also been pulled.
"The site was not an alternative way to take the Day One update and customers still need to connect to Xbox Live for the update," a spokesperson said. "Because of the complexity of this customer support process we've actually removed the page and we will work with customers directly to make sure they have a smooth experience."
It may be that the process was simply too difficult to explain - and would probably only have been used by a small percentage of the console's new userbase. That said, anyone who runs into difficulties now may be forced to go through Microsoft support channels to get the files they need, rather than simply obtain them from Microsoft's server.
"That file was never designed to replace the day one update," Microsoft exec Albert Penello explained via NeoGAF. "It's a recovery file in case something goes wrong. Instead of risking customers get themselves into a bad state by installing the file, we are going to troubleshoot on a case-by-case basis. It is not a replacement for the online update."
ORIGINAL STORY: Xbox One requires a day one update as soon as you get your console, but what happens if you can't connect it to the internet?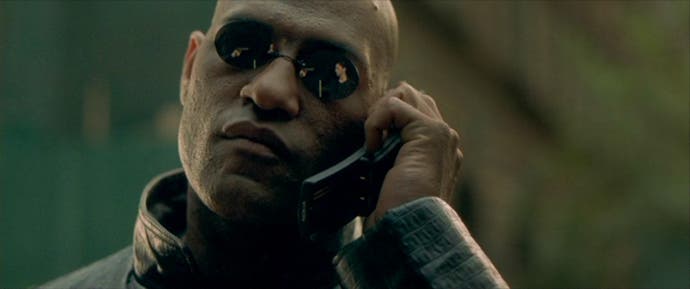 Perhaps you're somewhere without wireless, or without a way of easily plugging in an ethernet cable? Or maybe you just want to have the update already downloaded ready for when you first switch on the console.
Dubbed the "Emergency Offline Update", you'll need a PC with internet access and a 2GB USB flash drive to complete the process.
The method isn't simple, but it is possible - and Microsoft's Xbox Support website has revealed a 20-step guide to the process.
First, you'll need to find out which operating system number your Xbox One is currently running.
Press the Xbox button to return to Home.
Press the Menu button and select Settings (or select Settings on the Home screen).
Select System.
Select Console info.
Your OS version is the third row down, listed as Build number.
Next, you'll need to ready your USB drive on your computer.
Plug your USB flash drive into a USB port on your computer.
Format the USB as NTFS (USB must have at least 2 GB of space).
You'll need to select the correct OS version from Microsoft's FAQ page to be able to install it properly.
Click Save to save the console update .zip file to your computer.
Unzip the file. If you're using Windows XP, Windows Vista, or Windows 7, double-click the .zip file to unzip it.
Copy the contents of the .zip file to the root directory of your flash drive.
Unplug the USB flash drive from your computer.
Lastly, transferring the update to your Xbox One.
Unplug the network cable if you're using a wired network connection.
Power off your console, and then unplug the power cord to ensure that the console is completely powered off.
Wait 30 seconds.
Plug the power cord back in.
Plug the flash drive into a USB port on your Xbox One console.
Press and hold the BIND and EJECT buttons, and then press Power On.
Continue holding the BIND and EJECT buttons for 10-15 seconds.
Listen for two "power-up" tones a couple of seconds apart.
If you don't hear the two power-up tones after 10 seconds, then the update has failed. If you do, the update has been successful, and the Xbox One will now restart (which may take several minutes, Microsoft warns).
And that's it! Easy-peasy.