Hotline Miami EP on sale now
UPDATE: Full soundtrack now available to listen to, but not buy.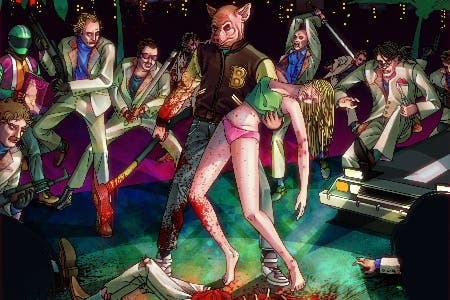 Update: The full soundtrack is now available to listen to on Soundcloud.
As of now it's not available for purchase or download, but the developer tweeted that it was working on adding an option for that.
Original story: If you're like Tom and can't get enough Hotline Miami in your life you'll be delighted to know that various tracks from the official soundtrack are now available for $4 at composer Jasper Byrne's Bandcamp page.
Byrne is most known for his trippy retro 2D survival-horror title Lone Survivor, which our Lewis Denby called a "unique game that takes the best of old-style survival horror and warps it into something all of its own" in his 9/10 review.
When he's not composing instrumental 80's sounding synth-pop soundtracks, Byrne is working on a game he's described as "Zelda x Demon's Souls."