Hotline Miami for Vita and PS3 this spring
Thank you.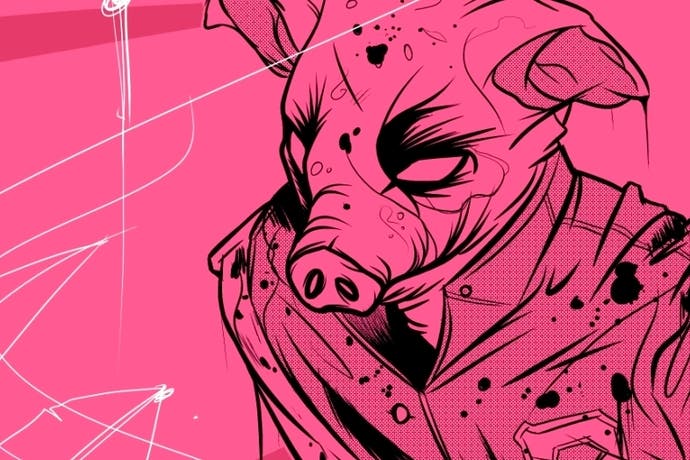 Bloody glorious indie game Hotline Miami is coming to Vita and PS3 this spring, publisher Devolver and developer Dennaton have announced.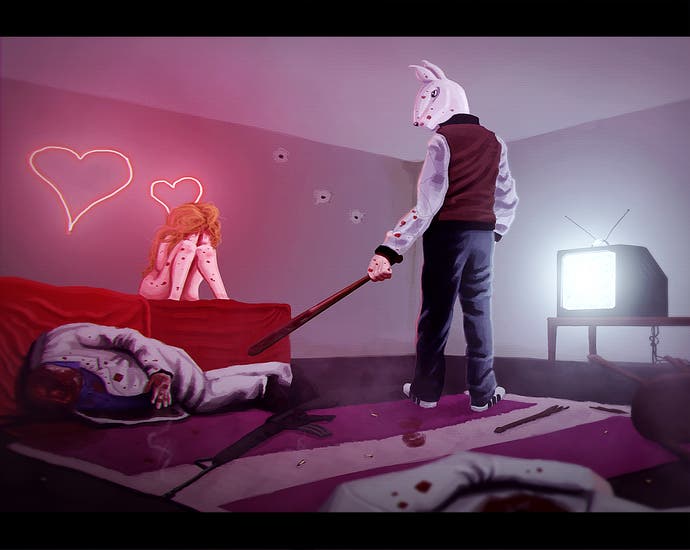 It's a Cross-Buy game so you need only pay for it once for use on both platforms.
There's no word on any gameplay changes so assume there are none. There are screenshots and a video, however, and you should see both in this article.
Hotline Miami pounded onto PC last October, and punched our face with its simple, brutal elegance. "10/10!" shouted reviewer Tom Bramwell.
Hotline Miami has now sold more than 300,000 copies on PC. Bear in mind that that number was only 120,000 in December, so it really went some over Christmas and into January.
All that success has meant that yes, a sequel is happening.