HMV bundles Wii U Premium and Zombi U for just £199
Save £139.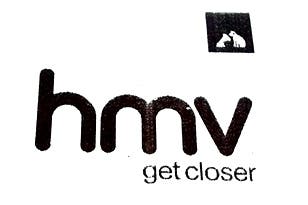 Struggling UK high street chain HMV is currently selling the 32GB Premium Wii U console, including Nintendo Land, plus a copy of survival horror Zombi U for £199.99.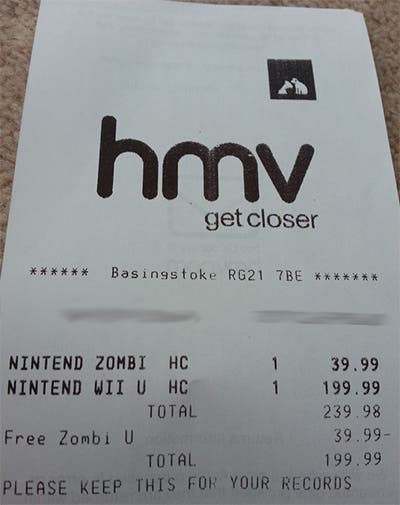 That's a saving of £139.99.
There has never been a cheaper price for the Wii U Premium bundle on the UK high street.
An HMV spokesperson confirmed the deal to Eurogamer this afternoon. It will be available "while stocks last in all HMV stores not earmarked for closure".
HMV claimed the deal would not go live until 25th March - this Monday - but we've already seen evidence online of customers making use of the deal.
Simply put - if you're interested in the offer, it's probably worth enquiring at HMV as soon as possible.
The move comes after an earlier price cut by Amazon, ShopTo, GamesStop and Asda. All those chains have sliced £50 from the Wii U Premium price, making it £249.99.
Nintendo has struggled to shift Wii U consoles and games ever since New Year, when the stream of new software dried up. But there's light at the end of the tunnel. Nintendo will hope that new releases Lego City Undercover and Monster Hunter 3: Ultimate can revitalise sales and jump-start a new lease of life for the console.