Hitman open beta for PlayStation 4 next month
To baldly go.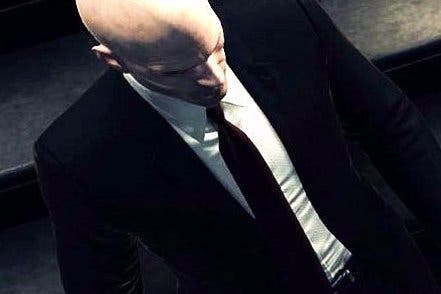 Hitman will be available to try in open beta via PlayStation 4 on 4th March.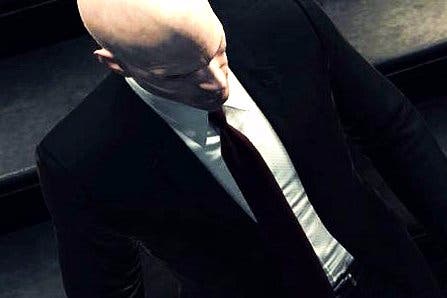 The test version will contain the game's Prologue mission, which contains two free-form training targets.
Hitman pre-order customers recently got to try out the level in a closed beta test. Now, anyone with a PlayStation Plus subscription will be able to play.
"Our initial beta was an extremely helpful moment for our new Hitman game, as it gave us great insight into how the server game mechanics function under pressure," Hannes Seifert, boss of Hitman developer IO Interactive said. "A lot of those pressure points are currently being strengthened for release.
"Now Sony have given us the opportunity to go even bigger to validate some of the initial things we saw. Therefore we are inviting everyone who is a PlayStation Plus member to try the same beta and you don't have to pre-order the game. This will allow us to really stress test our server setup, which is a crucial element for us to get just right."
Hitman's beta was well-received by fans of the series and utter newcomers alike. Here's evidence of the former in our video team's take: