Hitman has reactivated its first Elusive Target
The Forger is back.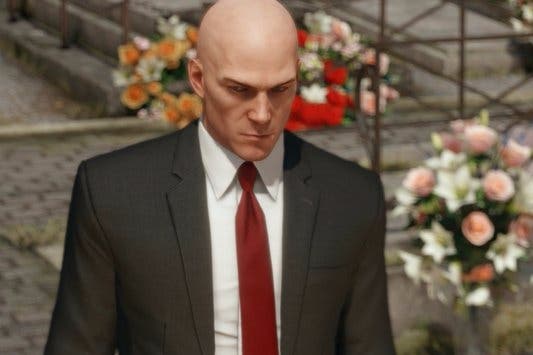 Elusive Targets have returned to Hitman following the launch of the title's Game of the Year edition earlier this month.
We knew this feature would be making a reappearance, however it has now been revealed the first target to be reactivated is the Forger (Sergei Larin), who will be in Paris for 10 days starting from today.
Elusive Targets are unique marks which players only have one chance to eliminate - you either succeed or fail. While playing the contract, players must use clues from the briefing video and photographs provided to track down the target, learn their patterns and come up with the best way to bump them off.
Those successful in assassinating Elusive Targets will unlock unique suits for Agent 47 which can then be used in all game modes.
The reactivation of Elusive Targets means that those new to the game, or who simply missed the chance to play first time round, have a chance at the experience. However, if you have already completed or failed a specific target then you will be unable to play that specific contract again.
Earlier this week it was revealed a Hitman television series is in the works at Hulu and two new Hitman titles were apparently in development at Io Interactive - though the developer has only confirmed one.