There's a Hitman TV series in the works at Hulu
And two more Hitman games in development.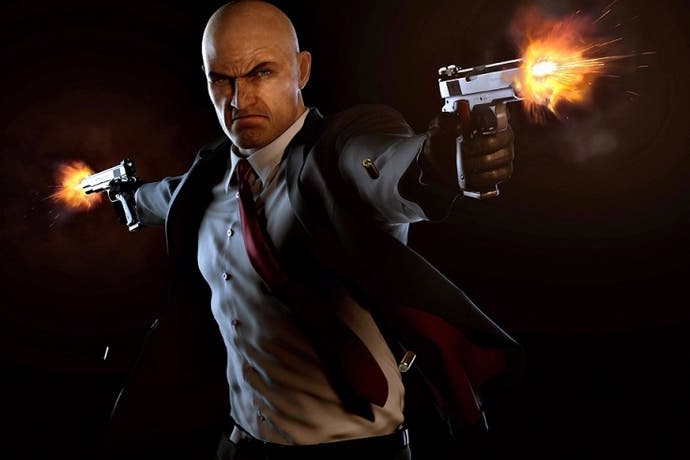 Fox and Hulu are teaming up to create a Hitman television series, according to Deadline.
The pilot script is to be written by Derek Kolstad, creator and writer of the John Wick films, with the intention to stick as closely as possible to the mythology of the Hitman games - something the two previously released Hitman films largely failed at.
Interestingly, Deadline's report also states there are two Hitman games in development at Io Interactive. We already know about one game in development, which was confirmed last week, but the other is much more of a mystery.
These unreleased Hitman titles will be the first from Io as an independent developer after publisher Square Enix broke ties with the studio back in June. Two new games in the works could suggest a new publisher has been found, but there is no confirmation as yet.
The Hitman video game series follows Agent 47, a clone trained from childhood to become a highly-skilled (and well-dressed) assassin, easily identifiable from the barcode tattoo on the back of his head. It's a barcode worth checking out.