Hideo Kojima shows off impressive Fox Engine screenshots
Will Metal Gear Solid 5 look this good?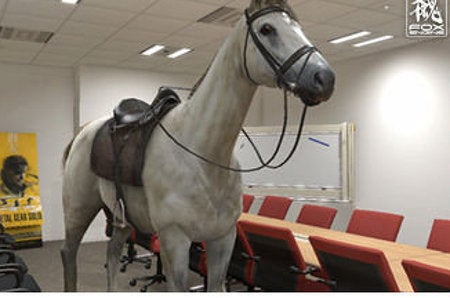 Hideo Kojima has shown off impressive Fox Engine screenshots, and perhaps offered a glimpse into Metal Gear Solid's future.
Kojima Productions posted the following set of images, asking users to work out which are photographs, and which are real-time renders.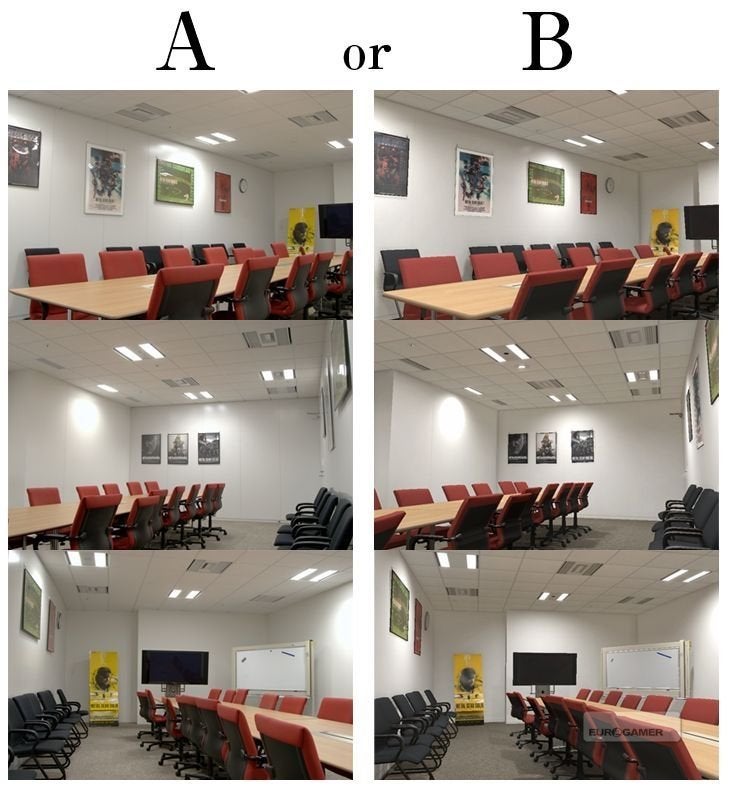 The answer is: the images under column A are photographs, and the images under column B are renders.
Kojima Productions is aiming for accurate physics-based lighting with Fox Engine, according to translation work from Andriasang.
Some more pictures, below, show off dynamic moveable objects lit so they blend naturally with the environment.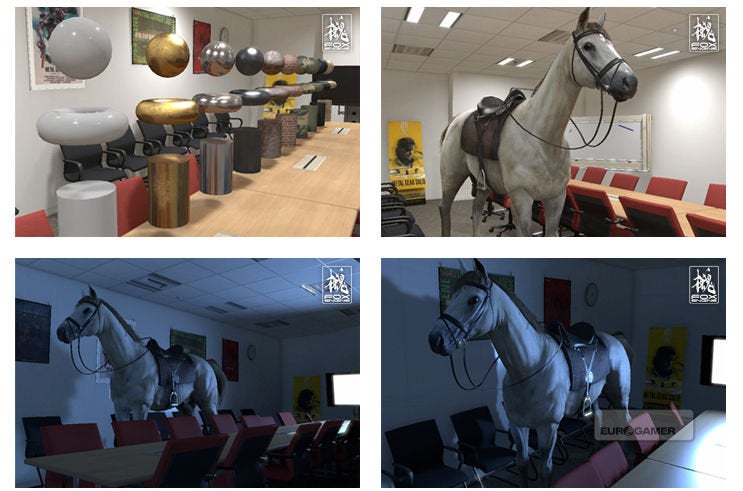 Kojima Productions is hiring for the next Metal Gear Solid game, and will use the Fox Engine to create it.
Last month a job website, erected specially for developer-magnet GDC, advertised for staff to help with "the latest Metal Gear Solid targeted for high-end consoles and PC".
Also sought are engineers to "help develop next-gen game engine technology for use with the Fox engine".
The website itself is titled, "Big Boss wants YOU! The 'next' MGS."
Kojima has discussed his next game, an open world military experience called Project Ogre. This is expected to be Metal Gear Solid 5.