Hideo Kojima releases teaser screenshot of his new game
Powered by Fox Engine. Is it Project Ogre?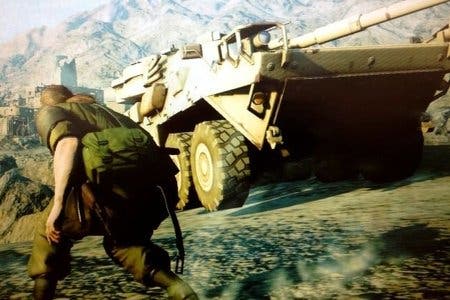 Hideo Kojima has released a teaser screenshot of his unannounced new game.
The legendary Japanese developer released the image, below, via his Twitter page (via Andriasang). It shows a man sneaking next to a tank.
The game is being developed on Kojima Productions' Fox Engine. Is it Project Ogre, the codename for a game Kojima has been working on for some time?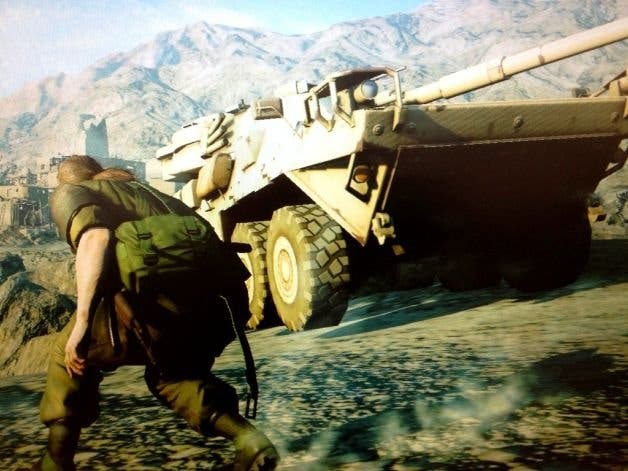 What is Project Ogre?
"I can't really say too much about that project yet, but it's a very subdued experience," Kojima said during an interview with Official PlayStation Magazine UK last month.
"It's a little bit different to what I've done up until now. On the surface it will look similar, but once you get into it, it will be a different experience."
He added: "The Ogre project is going to take a lot of time, so I want to produce some other things on the side, like I'm doing with [Metal Gear] Rising."
Kojima released another picture, below, designed to demonstrate the Fox Engine technology. It's so powerful, he joked, you can make out the bras on characters.