Heroes of the Storm gets release and open beta dates
It's out 2nd June.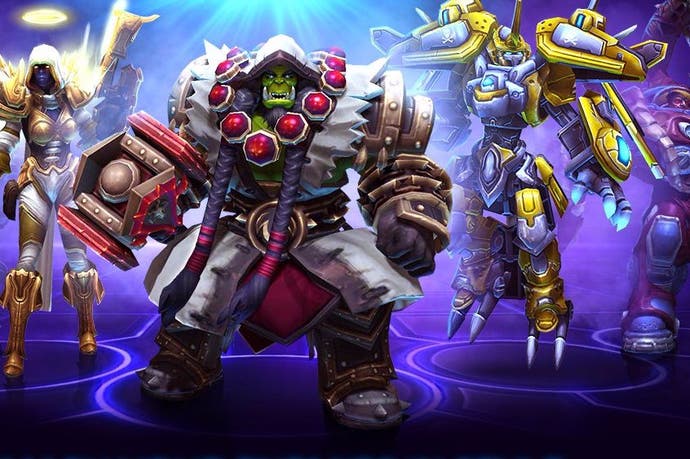 Blizzard's multiplayer online battle arena game Heroes of the Storm will be released this summer, 2nd June.
It's in closed beta at the moment - we're currently giving away keys - but open beta will begin 19th May.
The target player roster for launch is "more than 30 heroes", and there will be seven Battlegrounds. In HOTS these maps are better thought of as unique levels with themes and mechanics rather than as mere scene changes.
There will be a live-streamed launch event in the UK on 1st June - as in, the proper fun will happen elsewhere but you can watch in a special huddle from afar. Still, there may be goodies to grab on the night.