Blizzard offers staff drive-through care package amid US Coronavirus lockdown
GG.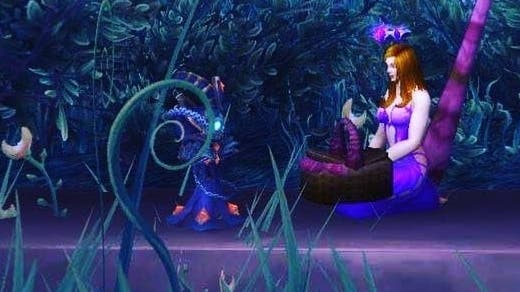 Blizzard has sent staff in its California and Texas offices to work from home amid the Coronavirus outbreak - and opened drive-through care packages that include essential supplies.
40 million Californians woke up this morning to life under a shutdown amid the state's battle with the coronavirus pandemic. Blizzard's headquarters is in Irvine, California.
According to a tweet from Blizzard project manager Jens Salvesen, who works at the Irvine office, the company gave "thousands" of employees a care package of soap, toilet paper and paper towels via a drive-through in the office's parking garage.
Jesse Meschuk, senior vice president of global HR for Blizzard, confirmed the company had done the same for staff at the Austin, Texas office, too. "Want to do our part to flatten the curve for sure and also ensure we stay operational for all of you," Meschuk said in a tweet.
Blizzard had already announced it would pay janitorial, security and cafe staff their standard wages even during this work from home period.
We will continue to pay our on-site vendors and contractors while this work-from-home policy is in place, and our game teams will work to provide the best experiences we can for players during this challenging time.

— Blizzard Entertainment (@Blizzard_Ent) March 14, 2020
Blizzard is looking after its staff then, but it's also encouraging its players to stay at home by introduced a raft of player buffs across its video games amid the Coronavirus lockdown.
The company gave all players in World of Warcraft expansion Battle for Azeroth an experience buff called Winds of Wisdom, which increases experience gains by 100 per cent, until 20th April 2020. This includes Starter Edition and Legion players as well.
Meanwhile, in real-time strategy game StarCraft 2, Blizzard has lifted the free-play level cap on Co-op Commanders from now until 2nd April. Usefully, your progress will remain on the server, so while the commander will return to level five after 2nd April, if you ever buy the commander it will return you to the level you reached during this period.
And finally, MOBA Heroes of the Storm is making all heroes free to play now until 2nd April.