Hero shooter Paladins is heading to Switch next week
Features cross-play with Xbox One.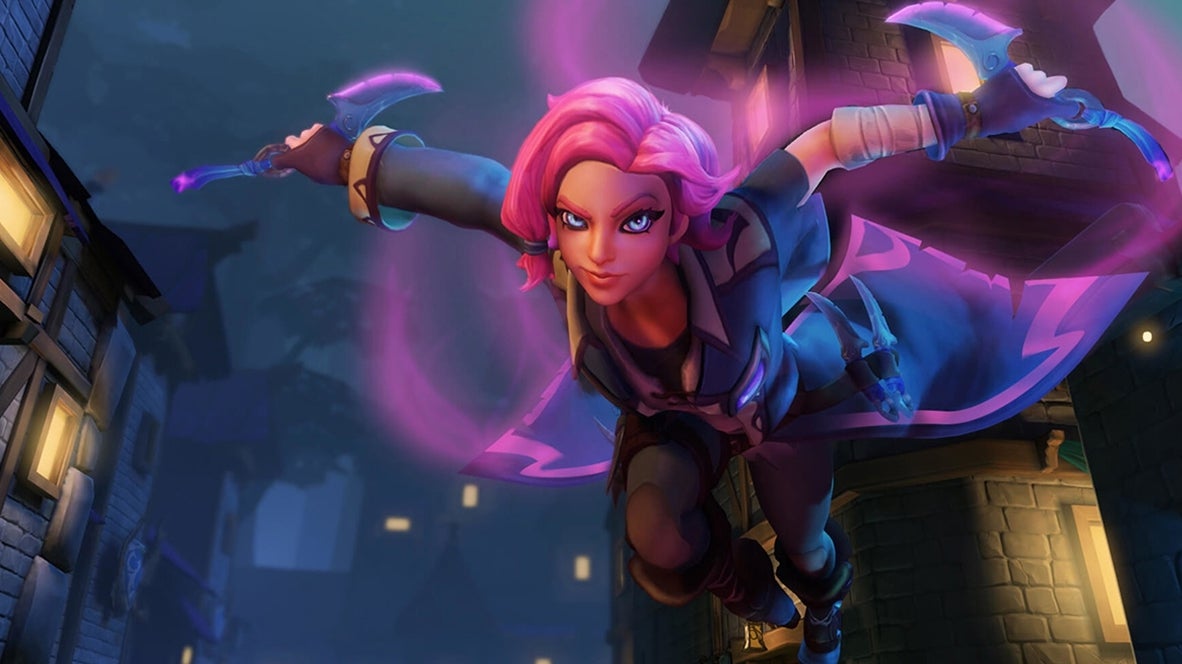 Hi-Rez Studios has announced that its team-based hero shooter Paladins is coming to Switch on June 12th.
Paladins' blend of fast-paced blasting and deck-building has already proven incredibly popular on PC, PlayStation 4, and Xbox One (where it's managed to amass more than 25 million players), and Hi-Rez' new Switch version promises to offer the full Paladins experience seen on other platforms.
Notably, the game will run at 60fps on Switch, and will offer cross-platform play with Xbox One. "Our community has asked for crossplay compatibility for a long time," explained Hi-Rez in its announcement post, "so we're thrilled to offer this brand-new feature that will enhance the Paladins experience for both player bases."
One oddity is that Paladins won't immediately be available in its usual free-to-play guise when it launches on Switch on June 12th. Instead, access can only be gained initially by purchasing a £24.99/$29.99 USD Founder's Pack on the console's eShop - which includes all 36 currently available Champions, as well as all future Champions and various Founder Exclusive cosmetic items. The free-to-play version, says Hi-Rez, will launch "later this summer".