Here's your chance to grab Luigi's Mansion 3, Pokémon Shield, and Link's Awakening cheap.
Plus Super Mario Odyssey, Mario Kart 8, Splatoon 2, Super Mario Maker 2, New Super Mario Bros U Deluxe for £36.99.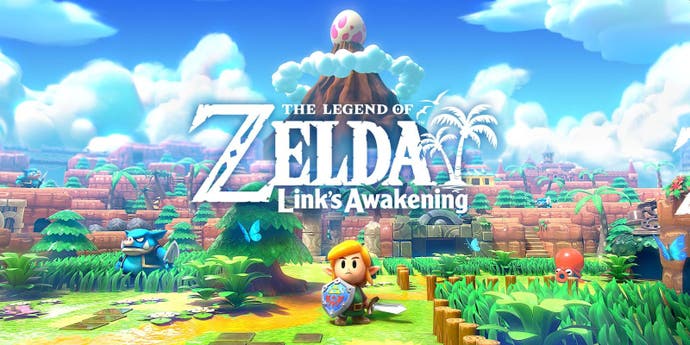 It's not often you see a price drop in first-party Nintendo titles, so it's big news that Currys PC World has dropped the prices of many first-party Switch exclusives to the cool price point of £36.99.
Yes, these include the latest major releases such as the very delightful remake of The Legend of Zelda: Link's Awakening, the spooky and Gooigi-tastic Luigi's Mansion 3, and even Pokémon Shield!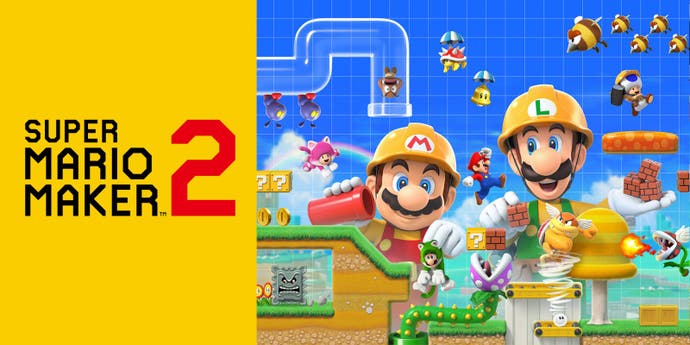 Other first-party Switch titles you can pick up for £36.99 include the following (and you might notice that all but one of them is Mario-centric):
All well and good, but what if you don't have a Switch? Then we've got you covered with the best Nintendo Switch deals to look out for, whether you're after a base model or the Switch Lite.
If you're after another console, we've also got pages dedicated to the latest Playstation deals and Xbox deals as they come in.