Here's what's in the Star Wars Battlefront 2 beta
Stay on target.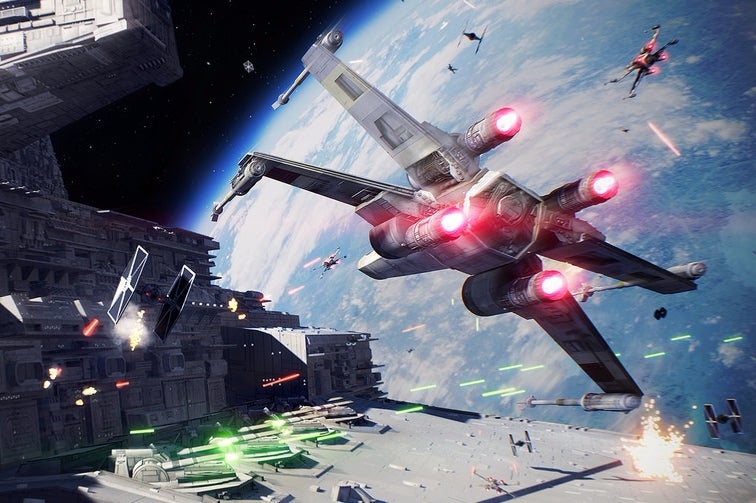 EA, via the PlayStation Blog, has announced the details of the Star Wars Battlefront 2 beta, which begins in early October.
The open beta kicks off on 6th October, but you can play two days early by pre-ordering the game. It ends on 9th October.
The beta lets you play Galactic Assault on Naboo. This is a 40-player battle on the streets of Theed. You choose from four trooper classes: Assault, Heavy, Officers and Specialists. Of course there are Star Wars heroes and prequel-era vehicles up for grabs, too.
Also available is multiplayer Starfighter Assault. This lets you take part in a space battle set during the original trilogy era. You pilot various Star Wars ships in an objective-based, multi-stage battle. Expect more on this at Gamescom in August.
Star Wars Battlefront 2 comes out 17th November 2017.