Here's an even more detailed look at Tango Gameworks' Tokyo Ghostwire
New gameplay, and new details.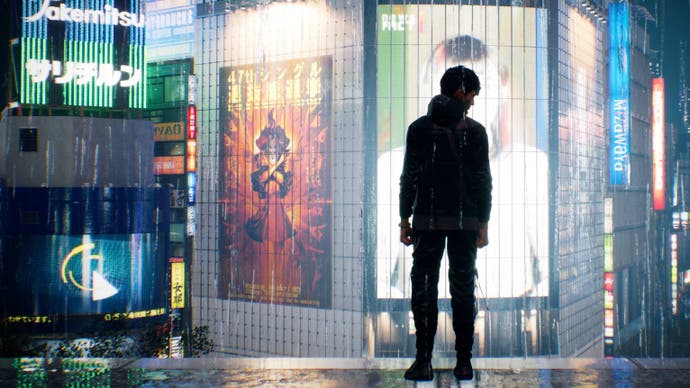 Last night gave us our most detailed glimpse at Tokyo Ghostwire yet, but wait - there's more!
So much more, in fact. We had a chance to see a detailed presentation, and there's a lot to take in. Zoe's compiled a handy rundown of 15 new details that emerged after yesterday's reveal.
Ghostwire Tokyo's the latest game to come from Shinji Mikami's Tango Gameworks, and carries all of the hallmarks you'd expect from a studio helmed by the master of horror - with a welcome dash of Japanese folklore. Its Tokyo backdrop looks stylish, there's the option to go with subs or dubs when it comes to the voice work (subs all the way please), some fascinating combat plus you can pet a tanuki. All of which is explored in the video.
Ghostwire Tokyo is a PS5 console exclusive and is also coming to PC, and it's doing all that soon, with a release date of March 25th.