Here are the best Cyber Monday gaming deals
Save on consoles, controllers and NVIDIA Shield.
Yes, Black Friday is over, and the bulk of its deals have been sent back into the eerie, slithering portal from whence they came. We're pleased to announce the dissonant whispering has faded into a soothing chirping, although the original song will linger in our ancestral links. Now it's Cyber Monday, which despite its cringe-inducing title and hollow corporate origins, does also have a deal or two to spare, much in in the ilk of its crooked big sister.
Firstly, controllers on both the Xbox One and the PS4 have seen a season Cyber Monday slashing. Official wireless controllers in white have been flying off the shelves for £34.99 in Currys, making for a not-too-shabby 20% saving on the usual price. You can also make a nifty saving on Xbox One consoles right now, with an S and two controllers going for a decent £179.99 at Amazon right now, or a console packed with Forza Horizon 4 and Assassins Creed Odysssey for £199.99. It's sold out currently for a couple of days, but definitely worth nabbing if you're looking for a good value Christmas bundle. For any other Microsoft themed fancies, be sure to keep a beady eye or three over at our Xbox One Cyber Monday deals hub.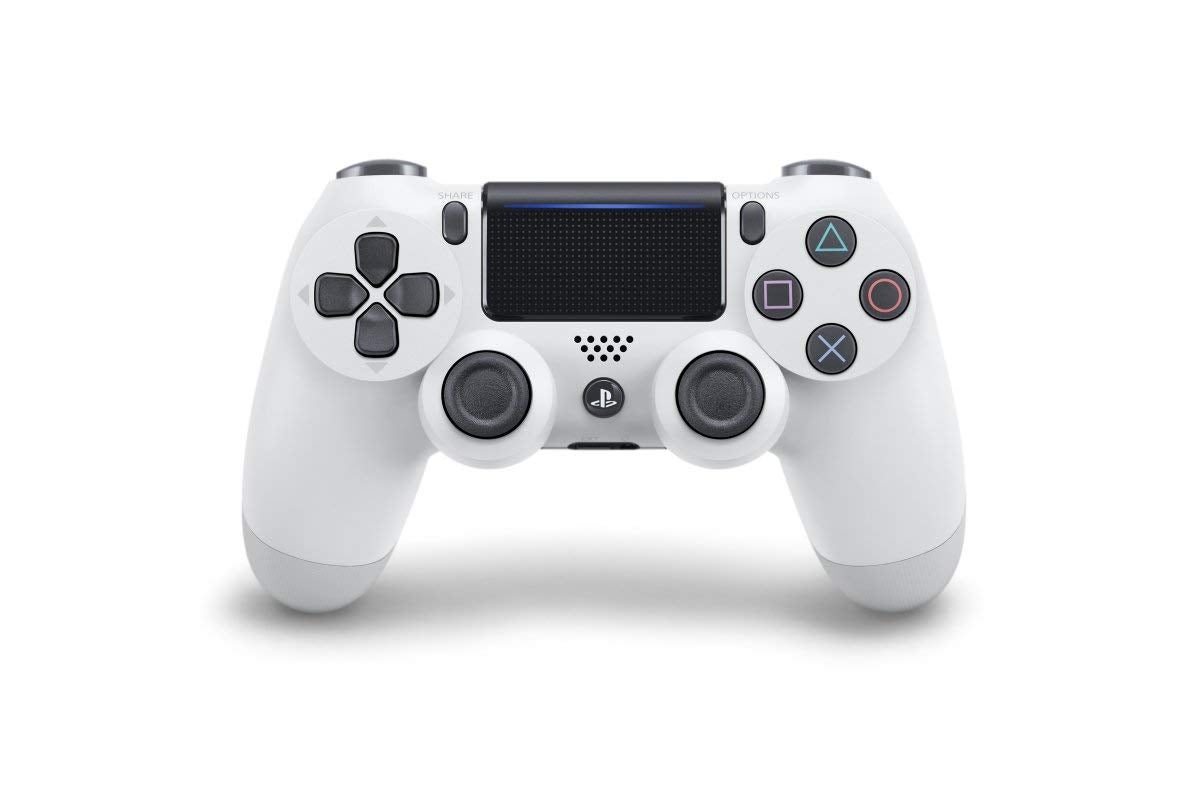 Meanwhile, Currys has also discounted Official Playstation 4 controllers to £29.99, in range of colours and patterns both lovely and terrible. Snag one in black, blue, red, white, and the not-so-popular camo, which we understand complements mosquito netting and home turrets. Although there have been a few notable deals on Playstation systems this season, deal honours belong to the staggering price reductions on Playstation VR systems this year. You can still grab a Playstation VR starter set for £180 at Argos . Not the cheapest (that's this one ), it is however the best value - providing a raft of extras such as games and controllers for an equally reduced price, whereas the sparse Currys kit gives you none of these accoutrements.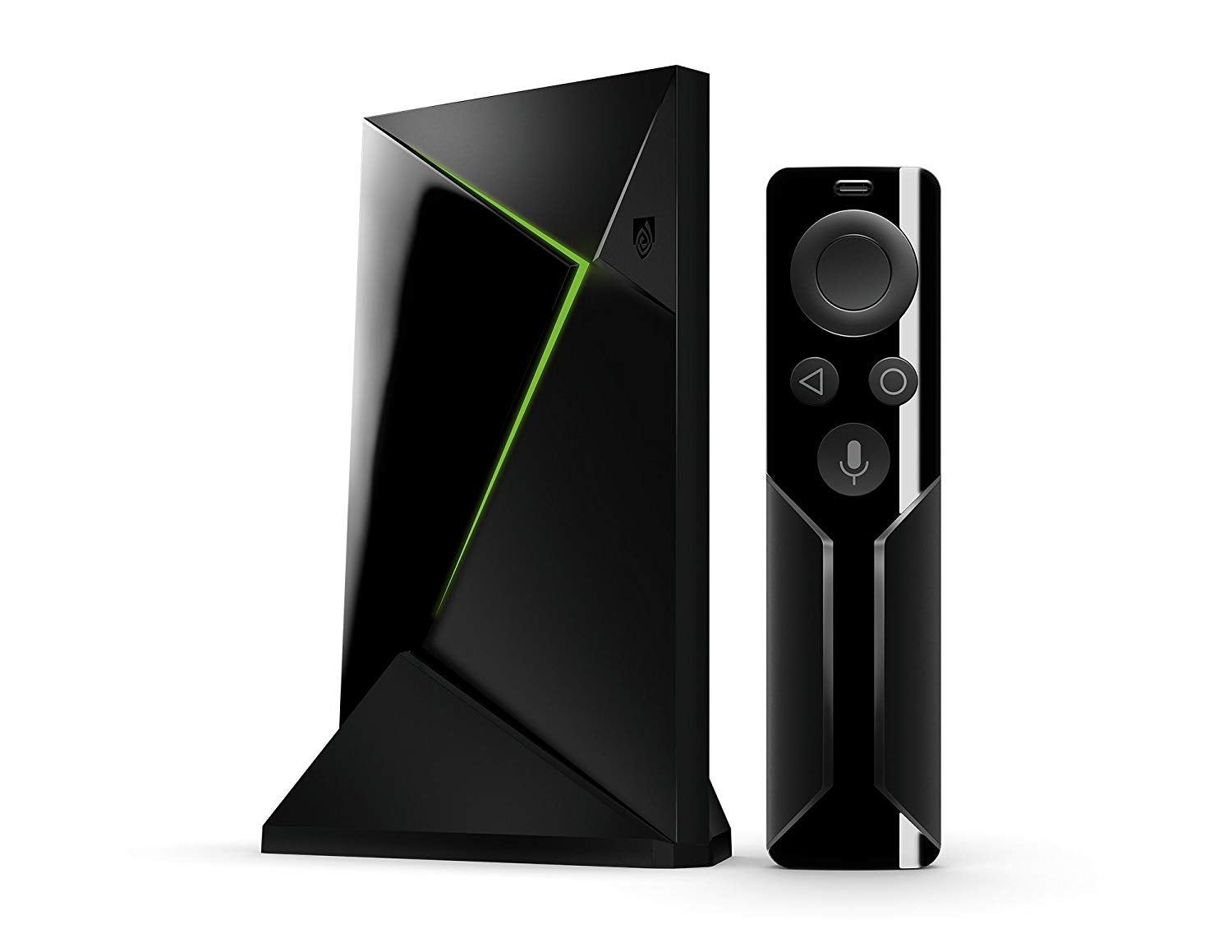 Finally, if you're looking for a good quality 4K streaming media centre, you can't beat the NVIDIA SHIELD Tv. Currently £50 off at Amazon, you can grab one of these sleek streaming machines for £130 . It not only lets you stream games and movies from your PC (SHIELD controller required to play, an extra £30 in the bundle), it also includes all the usual apps such as Netflix and BBC iPlayer.