Hellblade's Q&A will be with its heroine mo-capped in real-time
Begins today at 5pm BST.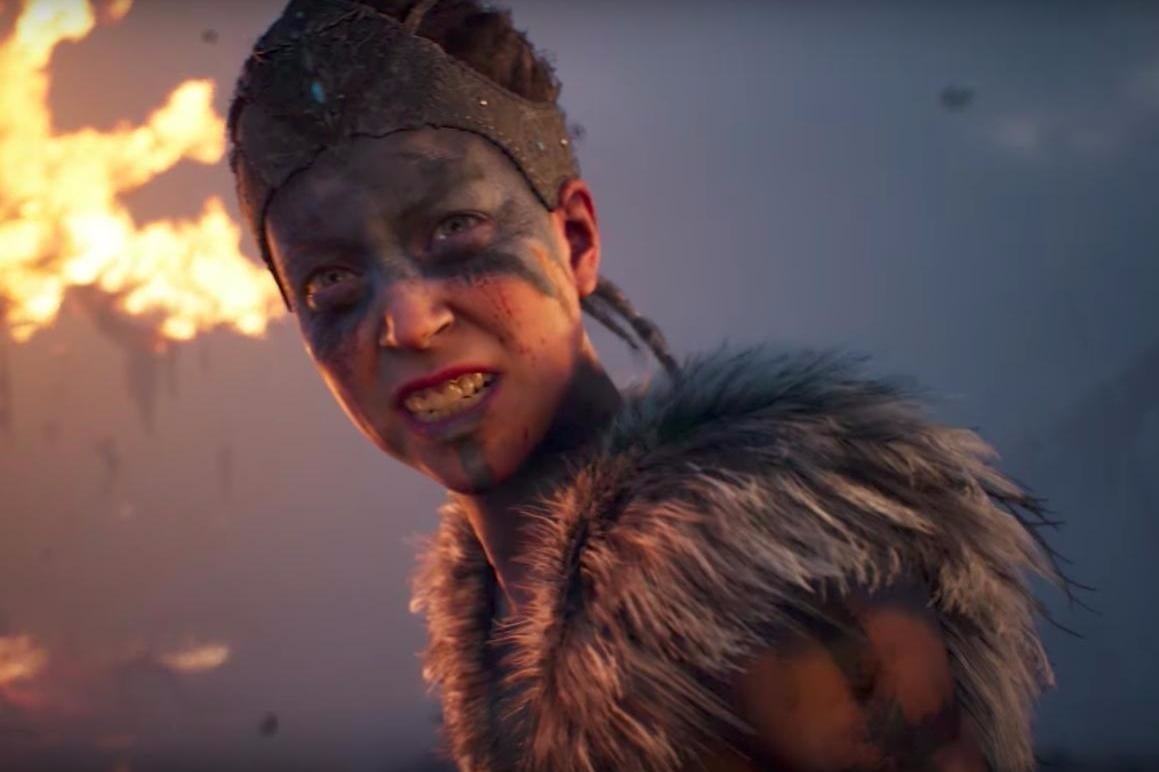 DmC: Devil May Cry developer Ninja Theory made waves last year when it showed off its incredible motion-capture tech, developed in Unreal Engine 4, that portrayed the titular heroine of its upcoming viking epic, Hellblade: Senua's Sacrifice, rendered in real-time. We could see Senua rendered in-game while her actress, Melina Jeurgens, acted out the very same scene in a funny mo-cap suit beside the screen. Now, Ninja Theory is using this tech for the world's first real-time video Q&A with an animated video game character.
Starting at 5pm BST this afternoon, Ninja Theory will hold this Q&A session on a Facebook livestream where the studio answers questions through Senua, just as Jeurgens performs them. Wild!
We'll know it's not scripted as some of these question will be asked live, while others will be filtered ahead of time. If you've got something you'd like to ask the developer, or the Senua character, you can submit your queries to Ninja Theory's Facebook page or Twitter using the hashtag #HellbladeLive.
For the uninitiated, Hellblade: Senua's Sacrifice is about a viking woman who suffers from psychosis and the developer repeatedly stated that the game is an exploration of mental health issues. Our early initial impressions of Hellblade suggested its attempt to tackle these matters wasn't great, but Ninja Theory really seemed to have stepped up its game by the time our Bertie Purchese revisited it again a year later.
Hellblade: Senua's Sacrifice launches 8th August on PS4 and PC, where it will cost £24.99 / €29.99 / $29.99.