Hearthstone passes 30m player milestone
This is our town scrub!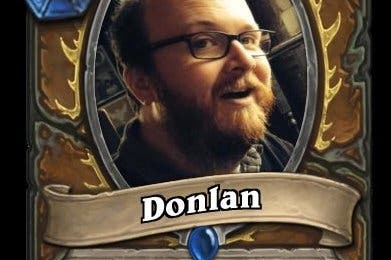 More than 30m user accounts have been created in Blizzard's collectible card battler Hearthstone: Heroes of Warcraft.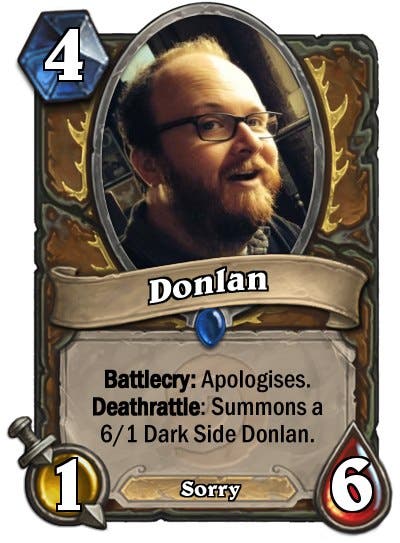 Blizzard marked the milestone via Twitter last night.
Hearthstone first launched in beta form back in late 2013, ahead of a roll-out in March last year.
The game has since surged in popularity, both among casual players and as an eSport. Last year's inaugural Hearthstone World Championship featured a total prize fund of $250k.
Hearthstone has also now spawned two single-player dungeon adventures and a full blown expansion set, Goblins vs. Gnomes. It now includes hundreds of cards.
An Android tablet version of the game launched in December 2014, while a version for iPhone and Android smartphones finally arrived last month. Toilet trips have never been the same since.