Hands-on with Modern Warfare Remastered
Boots on the ground.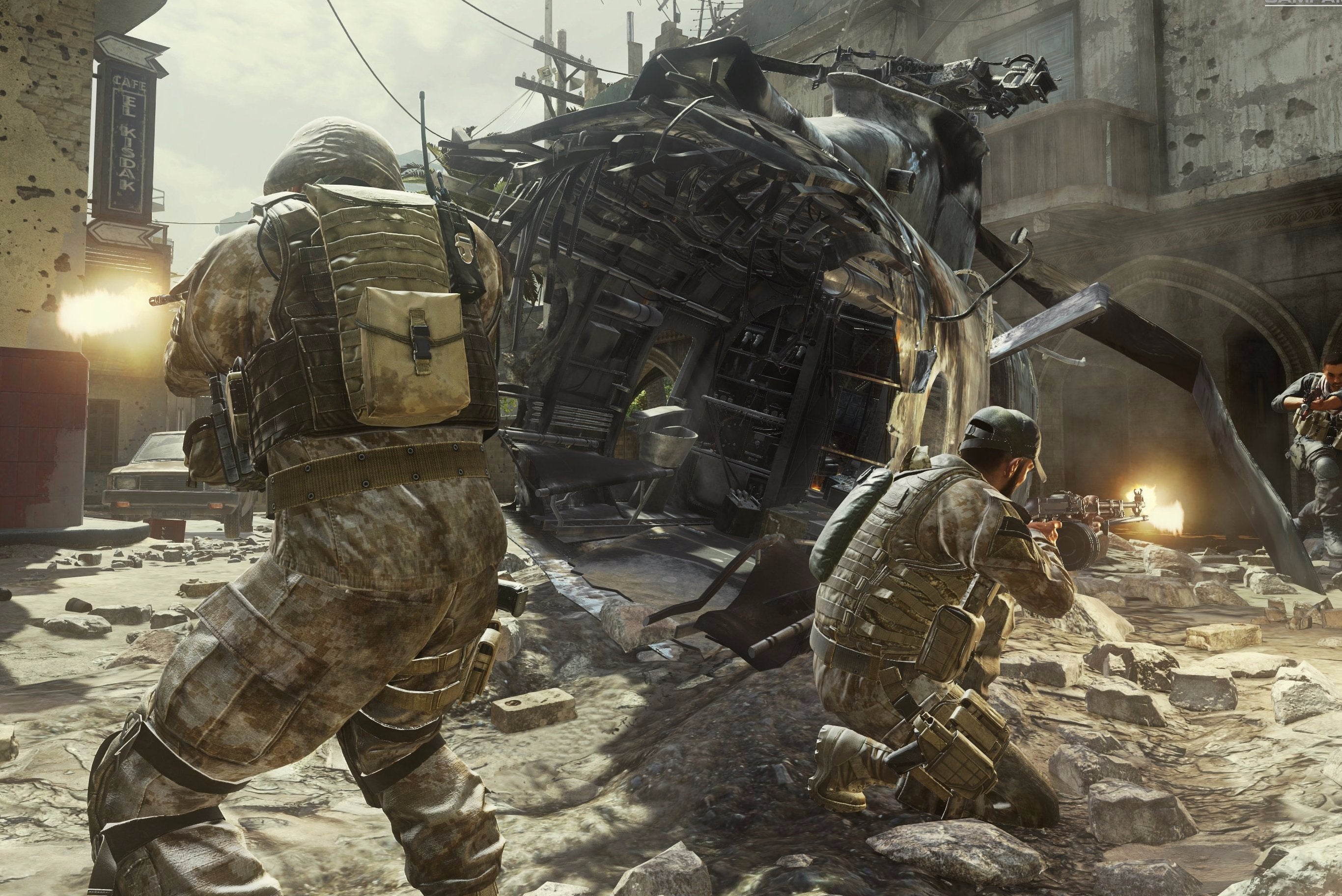 We've had fun mucking around with Infinite Warfare this week, but look anywhere on the Internet and you'll see fans are desperate for the series to pull back from this futuristic setting, with its wall-running and its jetpacks. As I've heard repeatedly whilst out at COD XP, players want their boots back on the ground.
Really, what many of them want, is this: Modern Warfare Remastered.
I was a little worried as I sat down to play a handful of maps on Thursday that my rose-tinted glasses were about to be shattered. This is the game that changed everything, right? Not just the Call of Duty series, but the entire genre. What if it no longer holds up? What if we've moved on?
Thankfully, those questions are utterly redundant. Modern Warfare was and still is a truly fantastic video game. Join us in the video below and see just how well it holds up in 2016.
Now, hang on. Remastered games can sometimes do strange things to our brains. Sure it looks good, you might be thinking, but does it really look that much better than the game you remember playing nine years ago. Well, yes, it does actually. Here's some proof.
Anyway, we're still out at COD XP for another day and a bit. Although this is all of the hands-on gameplay we can show for the time being, there's some other interesting stuff going on here. Not least of which, the Call of Duty World Championships, with its prize pool of TWO MILLION DOLLARS. More on that in a bit!