Halo Infinite director has departed project
But currently remains Microsoft employee.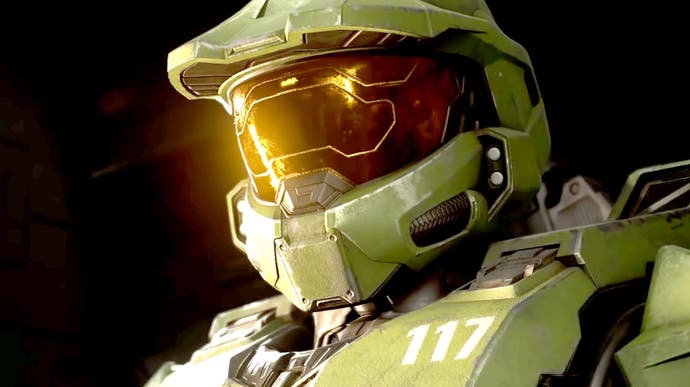 Halo Infinite director and long-time 343 Industries exec Chris Lee has left the troubled project, according to a new Bloomberg report.
In August, Microsoft was forced to delay Halo Infinite from its planned launch alongside the upcoming Xbox Series S and X consoles, where it would have served as their flagship title.
The delay came just a week after the negative fan reaction to Infinite's gameplay reveal, and speculation the game might wind up launching its single-player and multiplayer modes separately.
Following the delay's announcement, Microsoft parachuted in Halo and former Bungie Joe Staten to help with the game's campaign, while veteran Pierre Hintze was brought in to improve the game's multiplayer.
Lee, who joined 343 Industries in 2008, now found himself sidelined, today's report stated.
"I have stepped back from Infinite and I am looking at future opportunities," Lee told Bloomberg. "I believe in the team and am confident they will deliver a great game and now is a good time for me to step away."
In response, Microsoft said Lee remained an employee within the wider company, even though he had "stepped back from Halo Infinite right now".
Halo Infinite will launch at some point in 2021, though Microsoft is yet to reveal a new release date.