Halo creators release ambitious iOS sci-fi FPS Midnight Star
Scored by the System of a Down lead.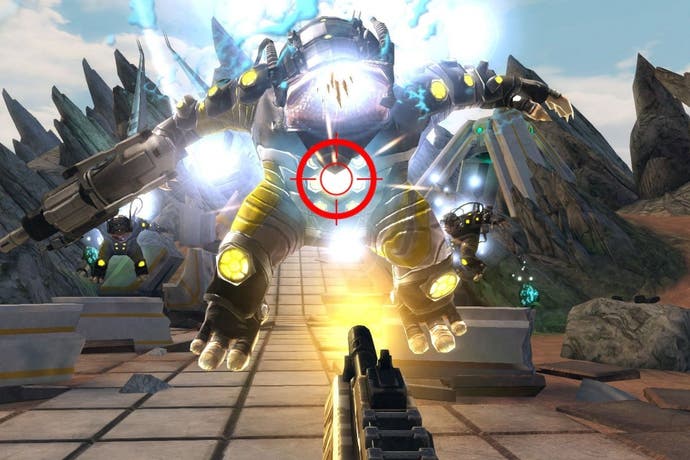 Some of Halo's core creators have just released their new first-person shooter in the form of an iOS offering called Midnight Star.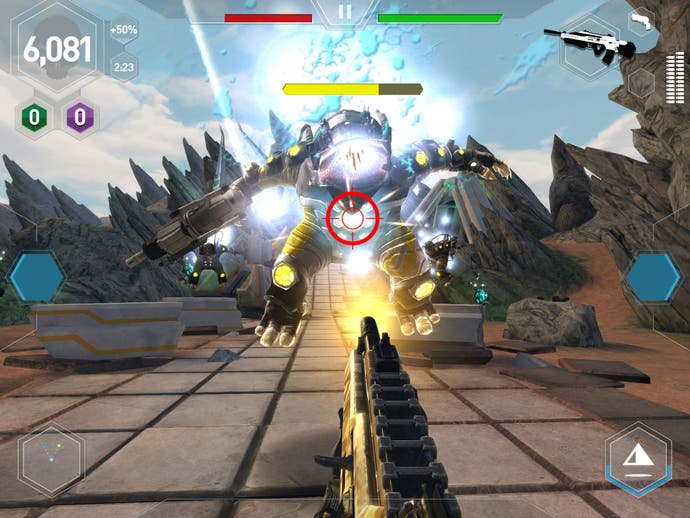 It's easy to be skeptical of shooters on mobile devices, but Midnight Star is the baby of Bungie founder Alex Seropian and Halo design lead Paul Bertone. It's also got System of Down leading man Serj Tankian doing the music and the story is written by Hugo-award winning author John Scalzi who scribed the companion graphic novel app, Midnight Rises.
The plot follows a group of astronauts transported across the cosmos where they must "take part in a war that is not their own in order to undo the disaster that befalls their crew, their ship, and the entire human race."
Developer Industrial Toys boasts the game's control scheme that was developed from the ground up for mobile, its emergent enemy AI and competitive online modes.
It's also free-to-play, for better or worse.
We'll take a deeper dive into the game in the days ahead and report back what we find out. But if you're interested in Halo and have a recent iOS device lying around, you may want to give it a whirl. Good luck, commander!