Halo 5: Guardians beta will weigh in at 10.27GB - report
Beta than Halo?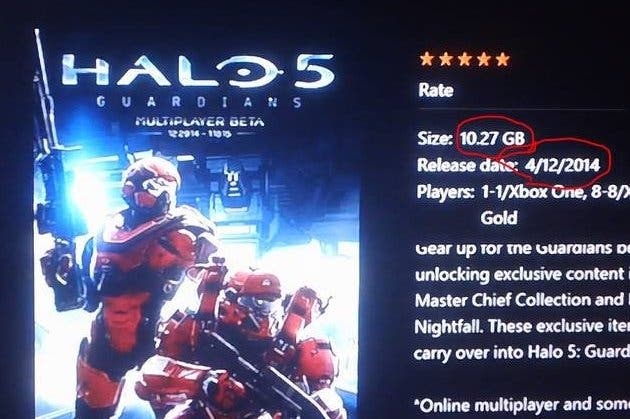 Microsoft's Halo 5: Guardians beta will take up 10.27GB of space on your Xbox One hard drive, according to a leaked listing spotted by Reddit.
The install size was spotted via a game page for the beta that was briefly available on the Xbox One's games store.
It looks like the page was made visible in error - it lists yesterday's date as the beta's release.
The beta will actually go live on 29th December and last until 18th January 2015, and be available to anyone who bought the Halo: Master Chief Collection.
That game required a 15GB day one content update to play multiplayer. Several large patches have followed - last week's clocked in at 523MB.