Guardians of the Galaxy's second episode, Under Pressure, gets a release date
Can't we give ourselves one more chance?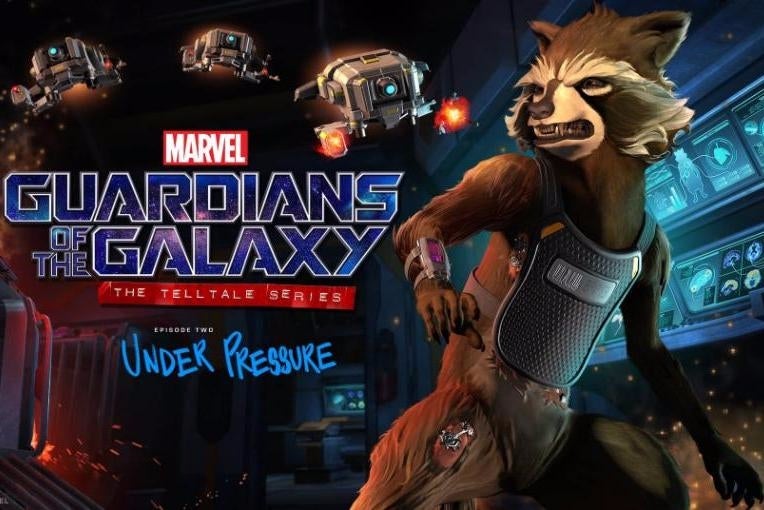 Telltale's second episode in its Guardians of the Galaxy saga will rocket onto PS4, Xbox One, PC, Mac, iOS and Android devices on 6th June.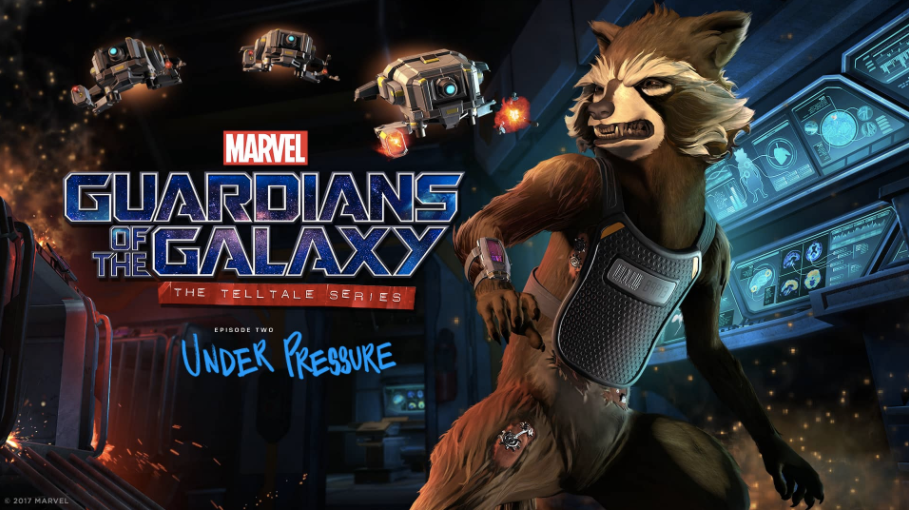 Entitled Under Pressure, this second chapter will delve into Rocket Raccoon's mysterious past while the Guardians examine their mysterious new relic all while under pursuit from their murderous stalker.
Eurogamer contributor Graeme Virtue praised the first episode of Telltale's Guardians of the Galaxy. "If Guardians of the Galaxy can successfully juggle its rotating cast with the ongoing Eternity Forge storyline it will likely set a new benchmark for Telltale," he wrote in his GotG impressions.