Gotham City Impostors release date announced
Again.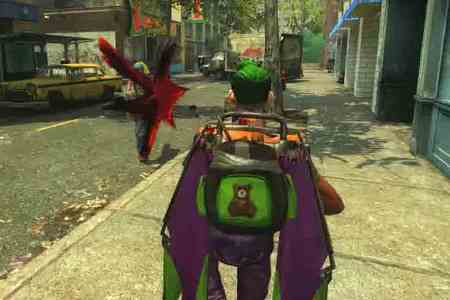 Gotham City Imposters has a new release date.
It launches on 7th February on Windows PC and 8th February on PlayStation Network and Xbox Live.
Why, that's next week!
Publisher Warner Bros. Interactive had originally intended to release the title on PC, PSN and Xbox Live on 10th January, but it was delayed without explanation.
Gotham City Impostors is a multiplayer downloadable FPS from F.E.A.R. developer Monolith Productions.
You don't actually play as Batman but as a customisable "imposter" of one of the characters from either Batman's wider circle of friends or The Joker's motley crew.