Gorgeous nature-themed platform adventure Fe is launching in February
Coming to PC, Xbox One, PS4, and Switch.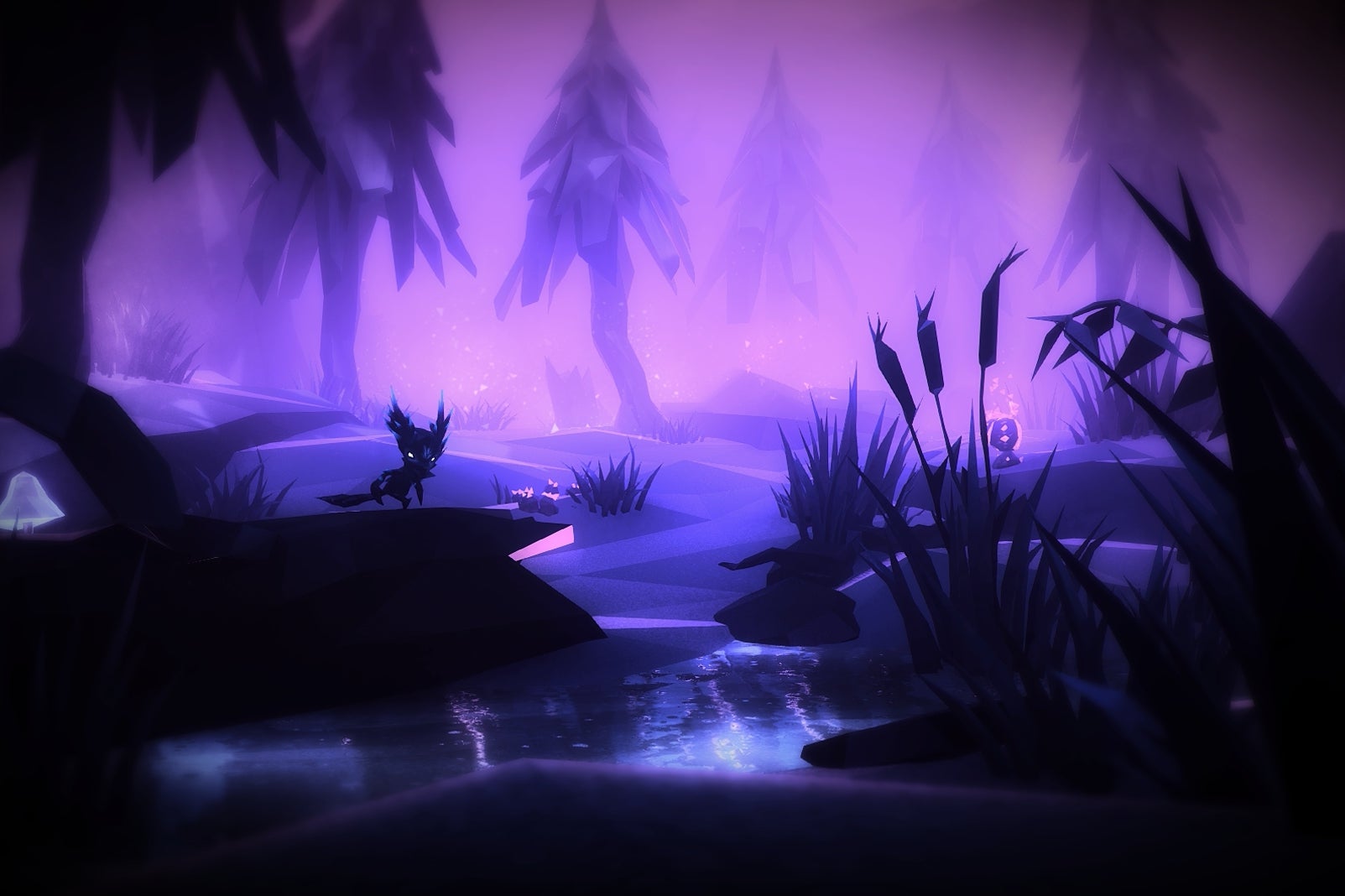 Developer Zoink's beautiful nature-themed platform adventure Fe will launch on Switch, Xbox One, PS4, and PC on February 16th.
Fe was announced back in 2016, as part of EA's indie game publishing initiative, EA Originals. It sees players guiding the titular Fe, a fox-like creature, through a vibrantly stylised "living, breathing" forest ecosystem, communicating with the flora and fauna through song in order to defend the world from hostile entities known as the Silent Ones.
EA describes Fe as "a new type of platform adventure [...] where the story is up to you to discover, without handholding, told wordlessly through the discoveries you make during gameplay. Climb, glide and dig your way through a dark Nordic forest and explore its living, breathing ecosystem filled with secrets, side quests and mystical creatures". You can get an idea of how that all plays out in the trailer above.
According to Zoink, Fe will cost $19.99 when it releases digitally on PC, Xbox One, PS4, and Switch. PC players should note that Fe will be exclusive to Origin on the platform.