Gone Home dev's Tacoma to debut on Xbox One, PC
As is SuperHot.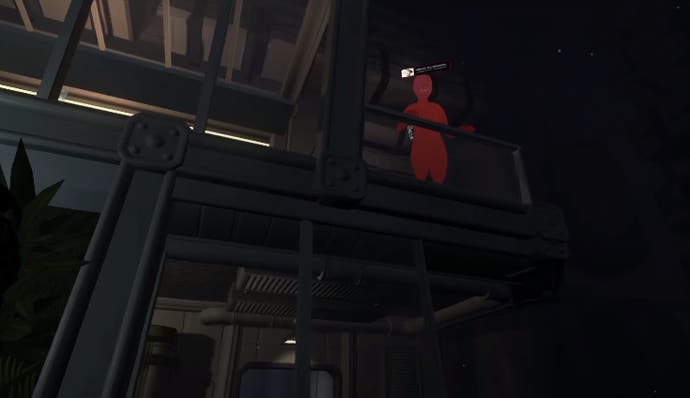 A handful of ID@Xbox games were showcased during Microsoft's E3 press conference, including Tacoma, the sci-fi adventure by Gone Home developer Fullbright.
Set to debut first on Xbox One and PC in 2016, Tacoma is set on a space station where strange things are happening and an AI named Odin seems to know more than it lets on.
Another timed Xbox One and PC exclusive is SuperHot, an FPS where time only moves when you do. It's due later this year.
Purely Xbox One exclusives include the Cuphead, a platformer with a 1930s animated aesthetic; and Ashen, an action-adventure about a child befriending a dragon.
Earlier today, Microsoft also revealed 32 other ID@Xbox titles on the way.