Gone Home dev's sci-fi follow-up Tacoma sets August release date
Space oddity.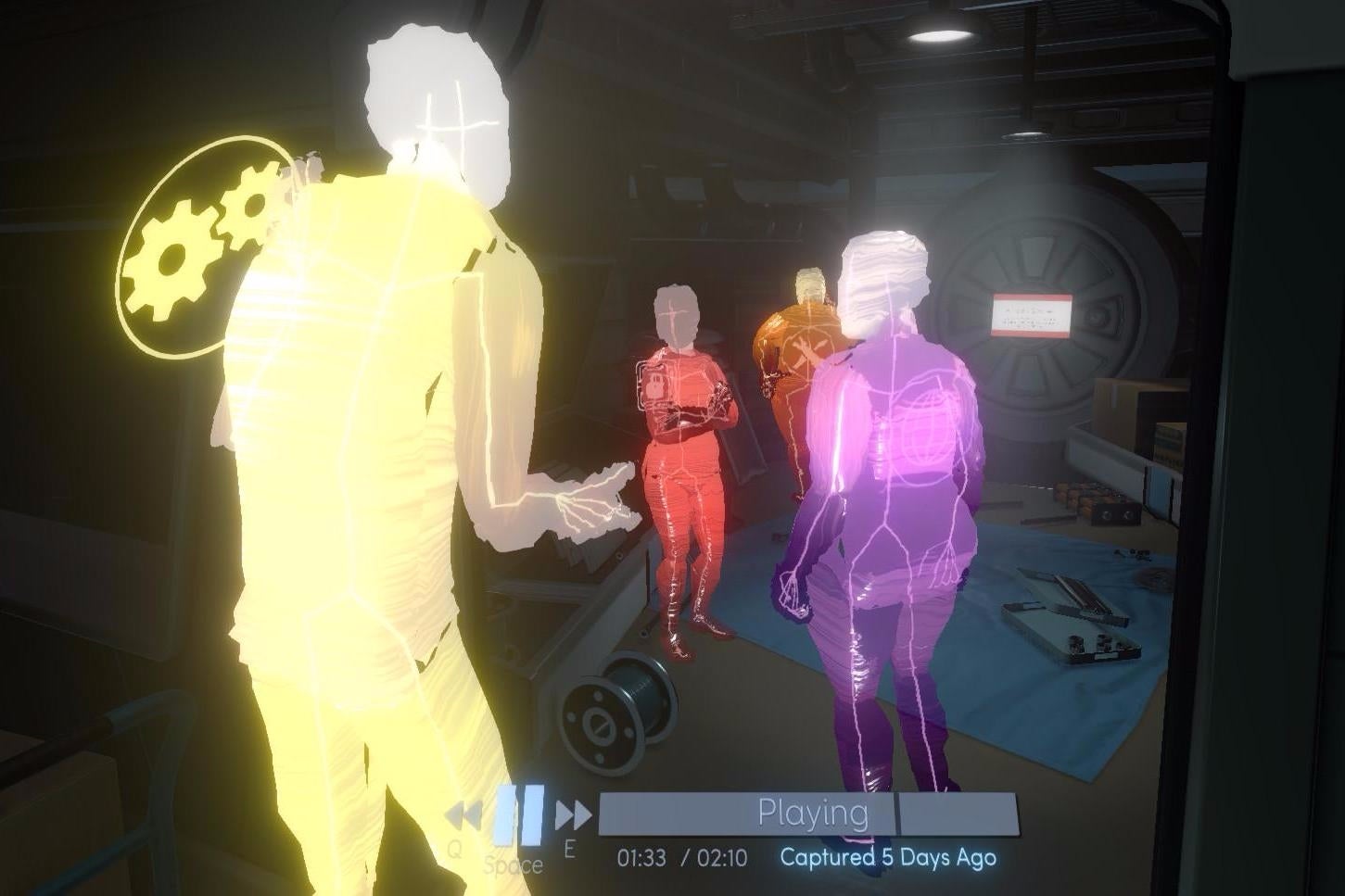 Gone Home developer Fullbright's upcoming sci-fi mystery Tacoma is coming to Xbox One and PC on 2nd August.
You can pre-order it now for £14.99 / $19.99 on Xbox, or get it 10 per cent off at £13.49 / $17.99 on Steam.
Tacoma puts players in the role of engineer Amy Ferrier as she boards the Lunar Transfer Station Tacoma and observes the holographic logs of its mysteriously missing crew members. Think Gone Home meets Everybody's Gone to the Rapture in space!
For more on Tacoma, I played its first 20 minutes at Fullbright's Portland, Oregon headquarters last year.