Gold Mario Amiibo to be Walmart exclusive in US
But what about in the UK?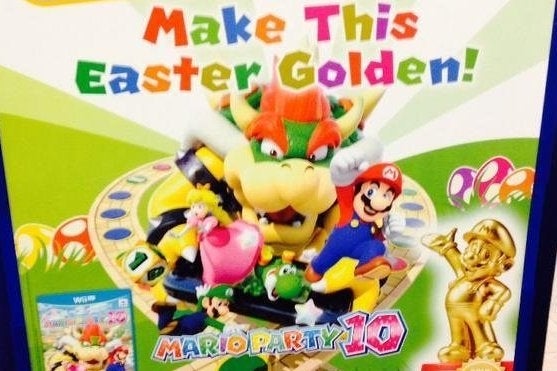 Nintendo's upcoming limited edition Gold Mario Amiibo will be exclusively available from Walmart in the US.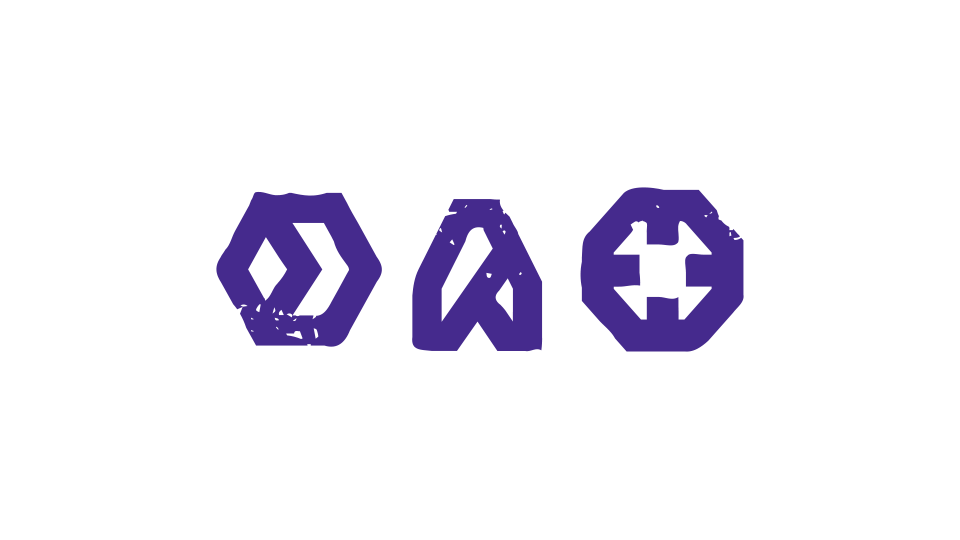 The special statuette has yet to be formally announced by Nintendo, but has been spotted in a Walmart poster for the forthcoming Mario Party 10.
Before that, Gold and Silver Mario Amiibo figurines were first outed by listings on Nintendo's own support website - which have now been removed.
Nintendo has yet to detail how and when the figures will be available in Europe.
"The is a US announcement and we have nothing to announce at present for the European market," a Nintendo UK spokesperson told Eurogamer today.
It will be the first time that Nintendo has released a special edition version of an Amiibo that simply features alternate colouring.
Otherwise, the statue is identical to the Mario figure available as part of the upcoming Super Mario Amiibo line.
Nintendo yesterday announced that 5.7m Amiibo figures had now been shipped worldwide, and revealed which Amiibo had been the most popular so far.