New Nintendo 3DS sold 335k during EU/US launch week
5.7m Amiibo shipped, most popular figures revealed.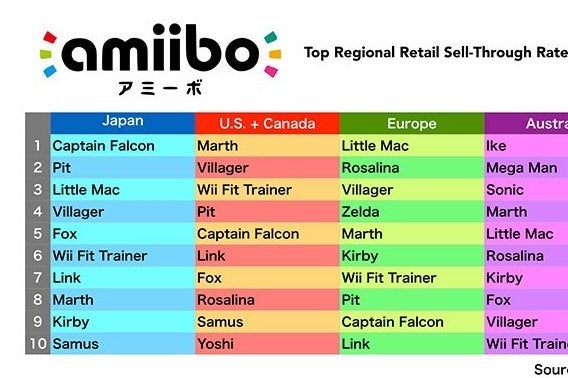 Nintendo sold around 335,000 units of its New Nintendo 3DS during the handheld's recent launch week in Europe and the US.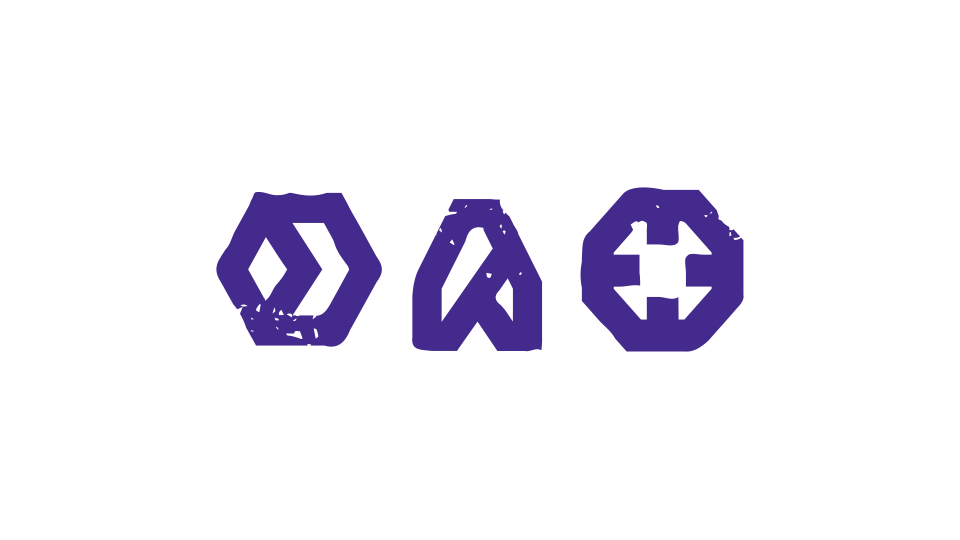 Sales data published as part of the company's latest financial briefing shows Nintendo shifted around 175k units in the US and around 160k in Europe.
Both of the new system's major launch titles - The Legend of Zelda: Majora's Mask 3D and Monster Hunter 4 Ultimate - outperformed the previous version in each respective series.
Majora's Mask 3D sold around 340k in the US and 230k in Europe, compared to sales of 180k and 150k for Zelda: A Link Between Worlds.
Monster Hunter 4 Ultimate sold around 110k in Europe, meanwhile, up from around just 40k for MH3U. In the UK, that translated to a 95 per cent sales increase on the series' previous entry.
Nintendo also detailed sales for its new Amiibo toy range. 5.7m units have now been shipped worldwide, with 63 per cent landing in the US and Canada, 23 per cent in Europe, 11 per cent in Japan and three per cent in Australia.
Link was the most popular figurine in Europe, North America and Japan, although Mario edged out the Zelda hero in Australia. The top five characters are largely similar across all regions, however, and feature Pikachu, Yoshi, Samus and Kirby.
A chart of figurines showing which characters sold through their shipments to customers paints a different story - that of the harder to find figures which were snapped up as soon as possible.
These tally with many of the figures that have remained harder to find since their launch, including Little Mac, Rosalina, Wii Fit Trainer and Animal Crossing's Villager.
Nintendo reiterated its plans for card-based Amiibo to arrive later in the year, thought to possibly relate to a new version of Animal Crossing, similar to the e-Reader cards of the past.
The company also quoted a summer release for its 3DS NFC adaptor for those without an NFC-compatible New 3DS, and detailed a free Wii U app which will use Amiibo to unlock snippets of Virtual Console titles.