GOG giving Fallout away for free for next 48 hours
Get it while it's hot.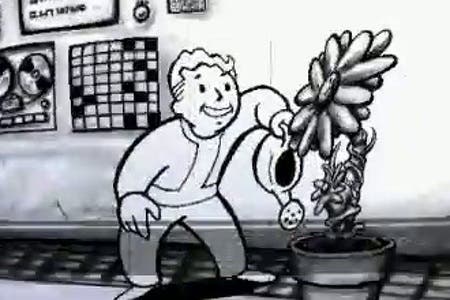 Online PC retailer and CD Projekt affiliate GOG is giving away classic Interplay RPG Fallout for the next 48 hours.
As announced at CD Projekt's Spring Conference earlier today, it's a way of saying thank you to existing customers and a welcome to those checking out the recently revamped site for the first time.
The store also re-stated that it will start offering newer titles in addition to its library of classic games. Indies like Botanicula, from Machinarium developer Amanita Design, will be a focus but there'll be more mainstream fare too, including a premium DRM-free version of the first game in the Assassin's Creed series.