GMG: EU resale ruling will "shake up the digital distribution market"
But short-term, "there will be no change".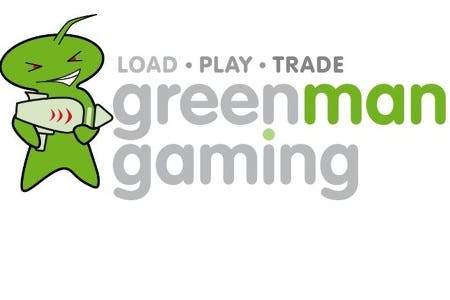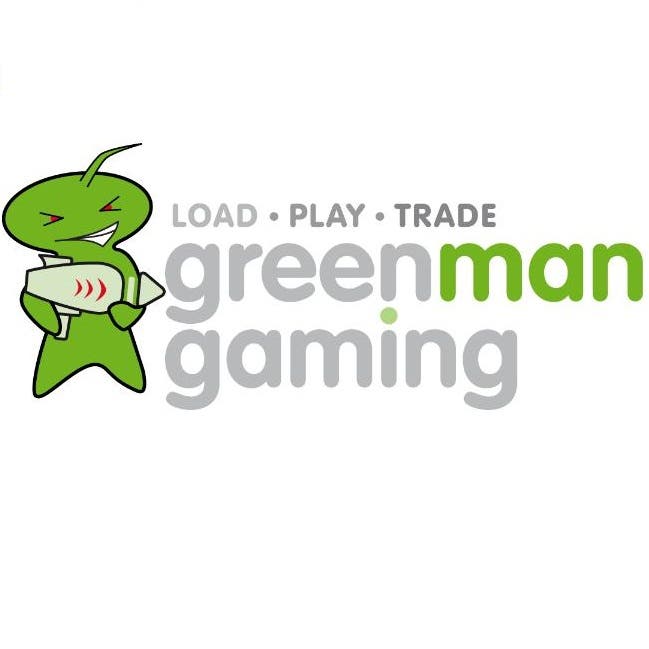 Today's eye-catching ruling that publishers cannot prevent gamers reselling downloaded games will, in the long-term, "shake up the digital distribution market", according to one affected online shop.
Green Man Gaming boss Paul Sulyok told Eurogamer that the Court of Justice of the European Union's ruling is "very disruptive", but insisted that in the short-term little will change.
The EU today ruled that "an author of software cannot oppose the resale of his 'used' licences allowing the use of his programs downloaded from the internet". The Court said the exclusive right of distribution of a copy of a computer program covered by the license is "exhausted on its first sale".
It means that gamers in European Union member states are free to sell their downloaded games, whether they're from Steam, Origin or another digital platform - no matter what End User License Agreement has been signed.
One important part of the ruling dictates that if you resell a license to a game you have to make your copy "unusable at the time of resale".
The two biggest digital games platforms, Steam and Origin, currently do not facilitate this, and there is no directive in the ruling forcing Valve and EA to do so. But Sulyok believes all it will take is for one consumer to enforce his right to the resale of a game - and thus be required to make his copy unusable - for the two heavyweight companies to be triggered into action.
"Medium term, I think some first acquirer somewhere is going to push this through, because it's the kind of thing the community does, and it's their right to," he said. "There will be a first case against one of the platform holders.
"The result of that is a foregone conclusion. So they will have to facilitate that. This will shake up the digital distribution market. Long-term there are some important implications and this is very disruptive.
"Both Origin and Steam would have to facilitate some kind of method whereby a consumer could revoke the activation of that key and then pass a brand new key onto a third part."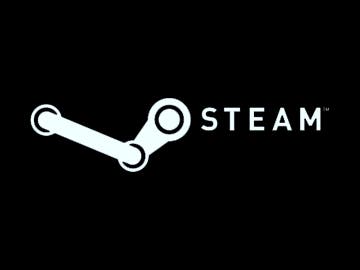 Also, the ruling suggests that if you've bought a license for a game, you're within your rights to download it from the publisher's website.
"The major platform holders are the ones that will be significantly impacted by this. If in Europe legally they are bound to give people the rights to be able to switch off a game and pass a token or a digital code on to a third party, that's a very interesting proposition.
"It's only one step away from being in a situation where a first acquirer says, I would like to have the rights to do this and I have the right to do this, therefore your system should facilitate it. It does link together."
Both EA and Valve will be keen to avoid this situation, and with good reason. Sulyok can see a future where a secondary market emerges in which third parties buy keys from the likes of Steam and Origin and sell them on to gamers with huge discounts.
"The classic technique of deep discount, short time limited discounts, all of that will be slightly skewed now, because you don't want to have a deep discounted game that can then be sold on elsewhere," he said.
"The secondary market then cuts in and then what will happen is the same sort of thing as you've seen in the high street whereby a supermarket chain puts a fantastic discount on a product for consumers and all the other high street retailers trot down to the supermarket to buy them to stop them."
Green Man Gaming employs a system whereby customers can download games, play them then trade them in to offset the cost of their next purchase.
"When we do this we like to ensure publishers benefit from the resale of the digital product," Sulyok said. "All of our publishers who are on a trade-in contract benefit on a per transaction base every time that game is sold."
Under the new ruling, publishers would not be entitled to any money from a resale - and Sulyok admitted that if Valve and EA were to employ a system similar to GMG's trading, it could severely impact his business.
"It will be an interesting conference call that Steam will have with Origin first thing in the morning, when the West Coast wakes up," Sulyok concluded.