Ghosts n' Goblins Resurrection announced for Nintendo Switch
Alongside a retro arcade collection of Capcom classics.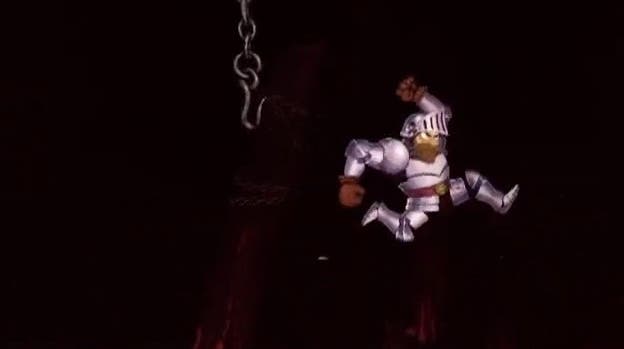 Ghosts n' Goblins Resurrection, a remake of the 1985 NES Capcom classic, will launch for Nintendo Switch on 25th February 2021.
Additionally, Capcom Arcade Stadium, a compilation of retro Capcom classics as they were originally released, will arrive in February 2021.
1943 - The Battle of Midway will be included for free, with other additional titles available as paid DLC.