Grab Ghost of Tsushima and other PlayStation exclusives at their lowest prices yet
A frugal way to experience feudal Japan.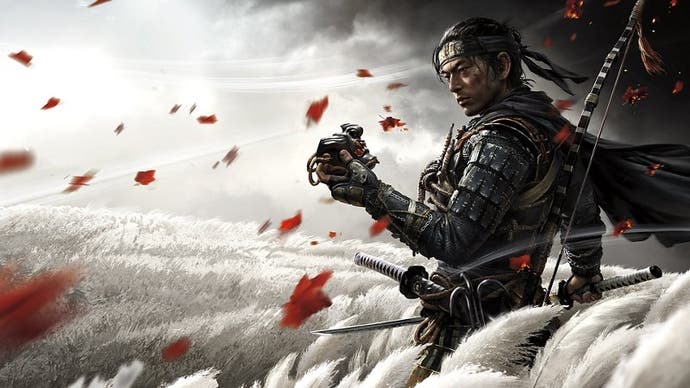 We hope you're chipping away at your gaming backlog because a massive selection of PlayStation exclusives have just had their prices slashed.
Let's start with one of the best, Ghost of Tsushima. Minor gripes with its sidequests aside, Sucker Punch's open-world, samurai adventure is a thoroughly enjoyable game and one of the best exclusives available on the PS4 and PS5.
Its combat delivers the same level of pat-on-the-back satisfaction you'd get from playing a From Software game (but without the frustration), and you can easily spend hours wandering around aimlessly as you soak up the glorious beauty of Tsushima island.
You don't have to play through it on your own, either. You can now do that with a friend, thanks to a free patch that added an online co-op mode to the game which includes story missions and a four-player survival mode.
If you've been waiting for the right opportunity to play this, now's your chance. You can buy Ghost of Tsushima for £29.99 from Currys PC World or £29 from AO.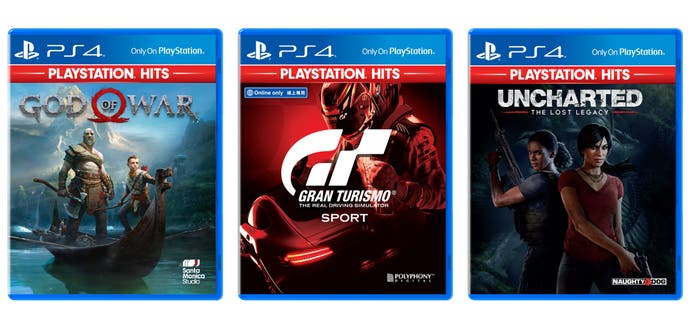 If you fancy bulking up your physical collection of games, Currys PC World has also reduced the price of its PlayStation Hits collection, which means you can pick up God of War, Gran Turismo Sport, The Last of Us, Uncharted 4, and Horizon Zero Dawn: Complete Edition for just £7.99 each.
If you're yet to experience the weird and wonderful world of Hideo Kojima's Death Stranding, Argos has dropped the price of the game to £14.99. Grab it here.
And finally, if you fancy taking a spin with Spidey, you can grab Marvel's Spider-Man for just £14.99 from Currys PC World. Or, you can grab the Game of the Year Edition, which includes The City Never Sleeps DLC, for just six quid more.
That should be plenty to keep you busy until Resident Evil Village drops on 7 May. If you wanna find out how you can grab that and loads of other games and accessories at the cheapest prices, make sure you check out Jelly Deals for the latest discounts. If you like saving money, make sure you give us a follow on Twitter, too.