Get yourself 4TB of extra games space with £25 off an official Xbox Game Drive
More storage, fewer cables.
With all the new game releases this holiday season, you'll be needing as much space as possible on your Xbox One. Thankfully you can nab £25 off an official 4TB Xbox Game Drive over at Very.co.uk (update: it's now the same price at Amazon, although with pricier delivery if you don't have Prime). That's capacity for an additional 100+ games, or 40 or so installs of Red Dead Redemption 2, for a very reasonable £84.99.
This Seagate drive was designed exclusively for the Xbox, as illustrated by the fetching neon green case and pocket sized portability (ideal for taking your games library out and about). Unlike your usual hard drive setup, there'll be no faffing about with power cables - just plug straight into your console's USB ports.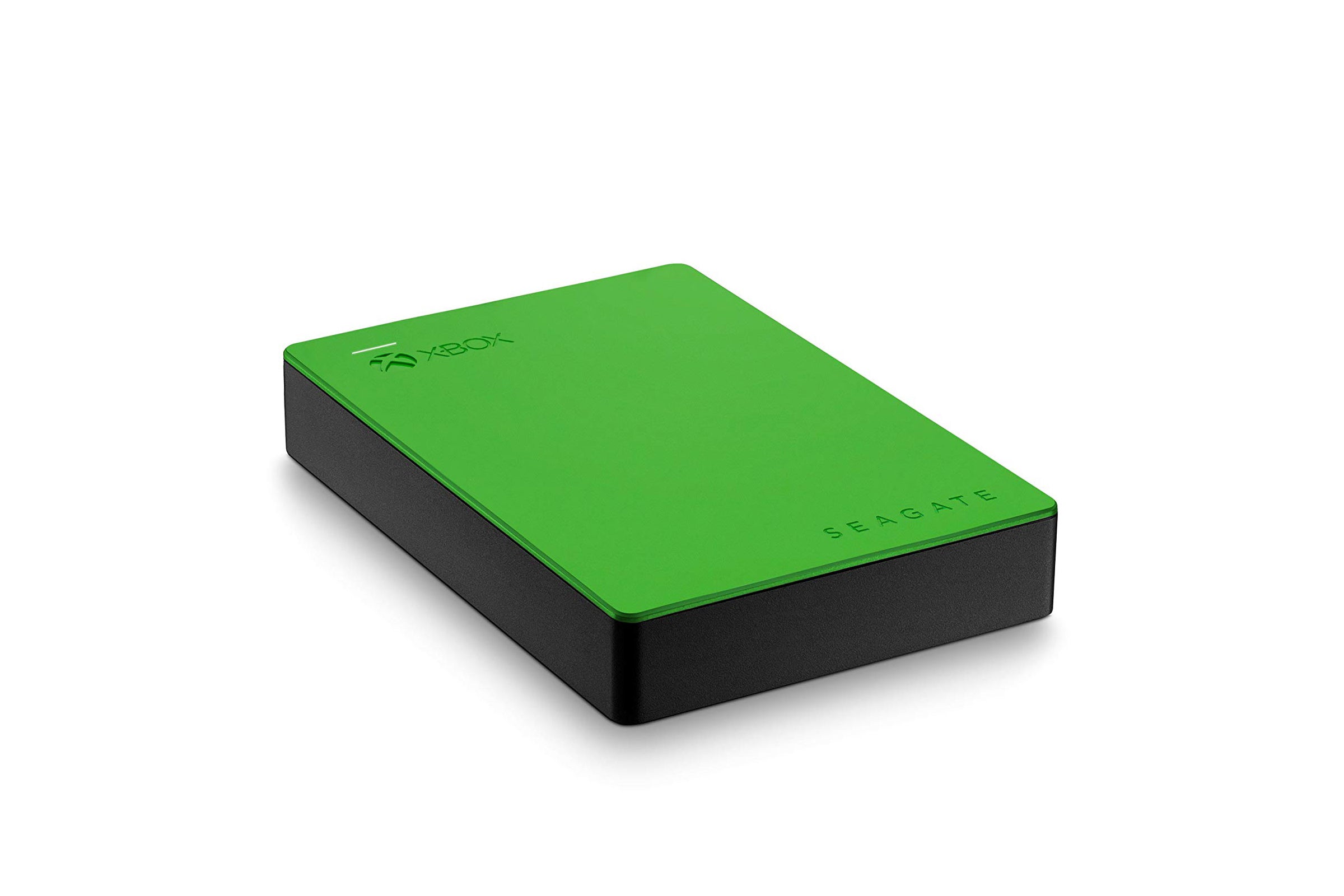 This deal is but one of many to come this upcoming Black Friday. Keep an eye out on all the latest offers over at our Xbox Black Friday hub, where an array of Microsoft-themed fancies await. If you're hunting specifically for a new hard drive, we'd recommend our in-depth Xbox One storage guide over on Jelly Deals.