Get this excellent OLED 4K TV for £1099 on Black Friday
The best-ever price on an amazing LG OLED.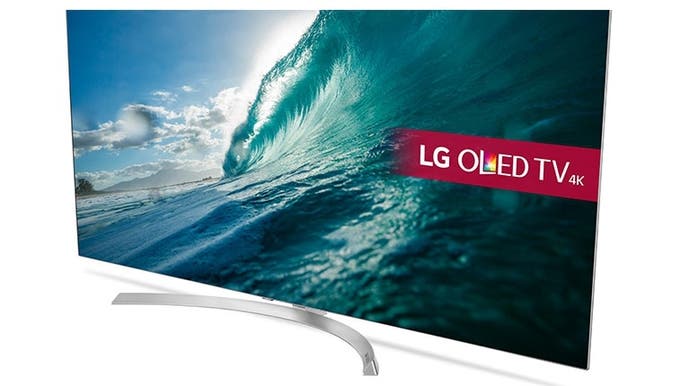 The LG C8 and LG B8 OLED models have had our firm recommendations since they were introduced earlier this year, but we haven't seen massive reductions on these TVs for Black Friday this year. However, we have seen a rather incredible deal on the LG B7 just now: £1099 for the 55-inch OLED model with a five year warranty from PRC Direct.
The LG B7 boasts the same incredible picture quality as this year's B8 and C8 as it uses a very similar OLED panel. This grants infinite contrast, wide viewing angles and lush colour reproduction - especially in HDR. The 4K TV is also strong for gaming, thanks to low input lag of around 21ms.
The only notable difference between the B7 and the newer B8 model is that the latter comes with Black Frame Insertion (BFI), which provides slightly better motion handling. However, the B7 offers slightly wider viewing angles and slightly lower HDR input lag than the 2018 model, so it's a bit of a wash. The bottom line is this: if you're after a 55-inch OLED TV, they don't come any better than this for the price.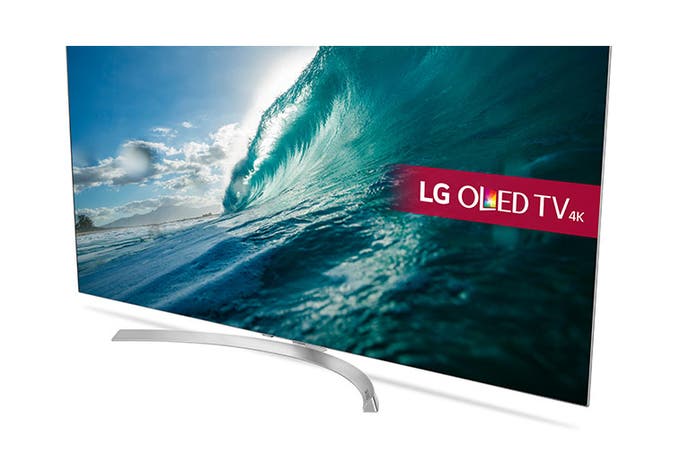 LG OLED TVs typically go out of stock very quickly once they're discovered at a low price, so I'd recommend jumping on the LG B7 for £1099 right now now if you're interested - especially as it comes with a free five year warranty. We've shown this deal to quite a few of the Digital Foundry and Eurogamer staff - including owners of the B7 - and all have said it's a good deal for a brilliant TV, for what it's worth!
You can also take a look at our full list of Black Friday 4K TV deals, including the best prices we've found in the UK for the LG B8 and LG C8 OLEDs (and a few other worthy models besides).