Get the Dreamcast Collection on Steam for just £2.99
70% of proceeds go to Cancer Research UK.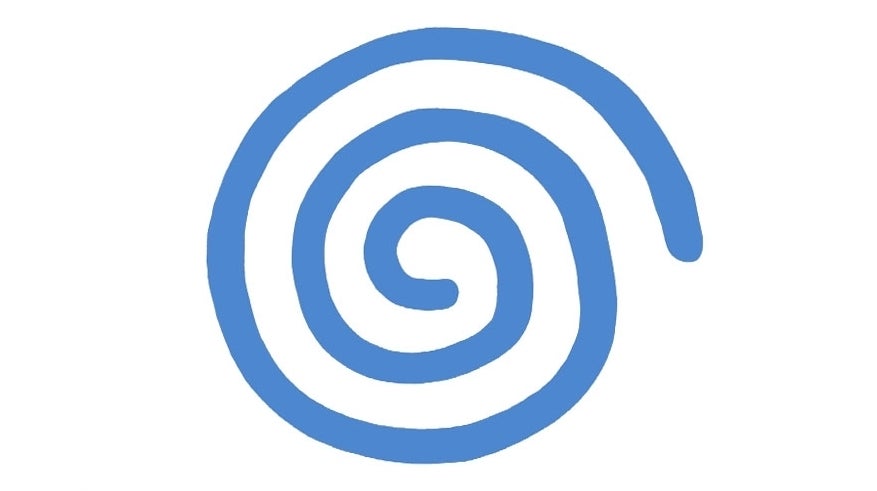 It is, we swear, a total coincidence that during our Sega Week celebration, Sega has a special sale on Steam right now for the Dreamcast Collection for just £2.99.
I know what you're thinking: NiGHTS into Dreams wasn't a Dreamcast title and neither was Space Channel 5 Part 2, which was actually developed originally for PS2. But look, it's also got the impossibly cool Crazy Taxi and Jet Set Radio that absolutely defined the energetic innovation of Sega's final fleeting console.
If you're going to be picky, then you can also buy each game individually for just 83p. But come on, £2.99 is a hell of a bargain. Plus - as this promotion is in support of the Stand Up to Cancer campaign - 70 per cent of all proceeds during this promotional period will also be paid to Cancer Research UK. The promotion ends on 14th October, which just happens to be the 20th anniversary of the Dreamcast's launch in Europe.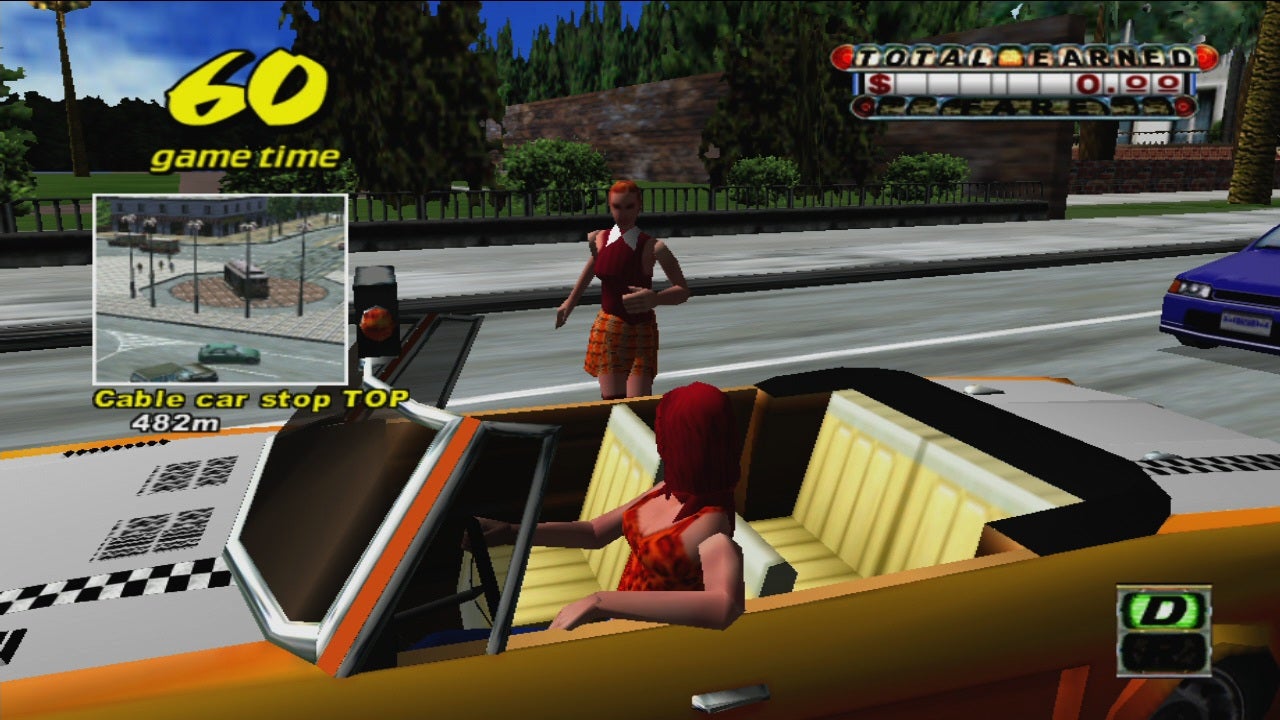 If you're looking for more Sega deals, you can also get Team Sonic Racing for half price at The Humble Store, while you can pre-order Football Manager 2020 for 20 per cent off over at Fanatical .
Console owners needn't miss out either. As mentioned earlier this week, The Game Collection has the lowest pre-order price for the Yakuza Remastered Collection for just £36.95, while they also have Shenmue 1 & 2 on PS4 for just £12.95.
If you're looking for a real steal, then you'll want to get with the Phantom Thieves, as Persona 5: Ultimate Edition is on sale for just £19.99 on PSN. Technically, this title wasn't published by Sega in Europe, but let's not get bogged down in details - they are after all publishing Persona 5 Royal in the West next year.
There are also discounts on select Sega titles as part of the latest Switch eshop sale, including half price off Valkyria Chronicles 4, the original Valkyria Chronicles, and the excellent puzzler Puyo Puyo Champions (which is incidentally getting its competitive debut at anime fighters tournament Revolution in London this weekend), as well as discounts for Sonic Mania and Team Sonic Racing.
For more tips on the best deals, be sure to check out Jelly Deals. We've got info on the best Switch Lite accessories as well as the best price for The Last of Us Part 2.