Black Friday deal: get a 500GB SSD PS4 hard drive for almost half-price, today only
Under £100 at Amazon, for the next ten hours.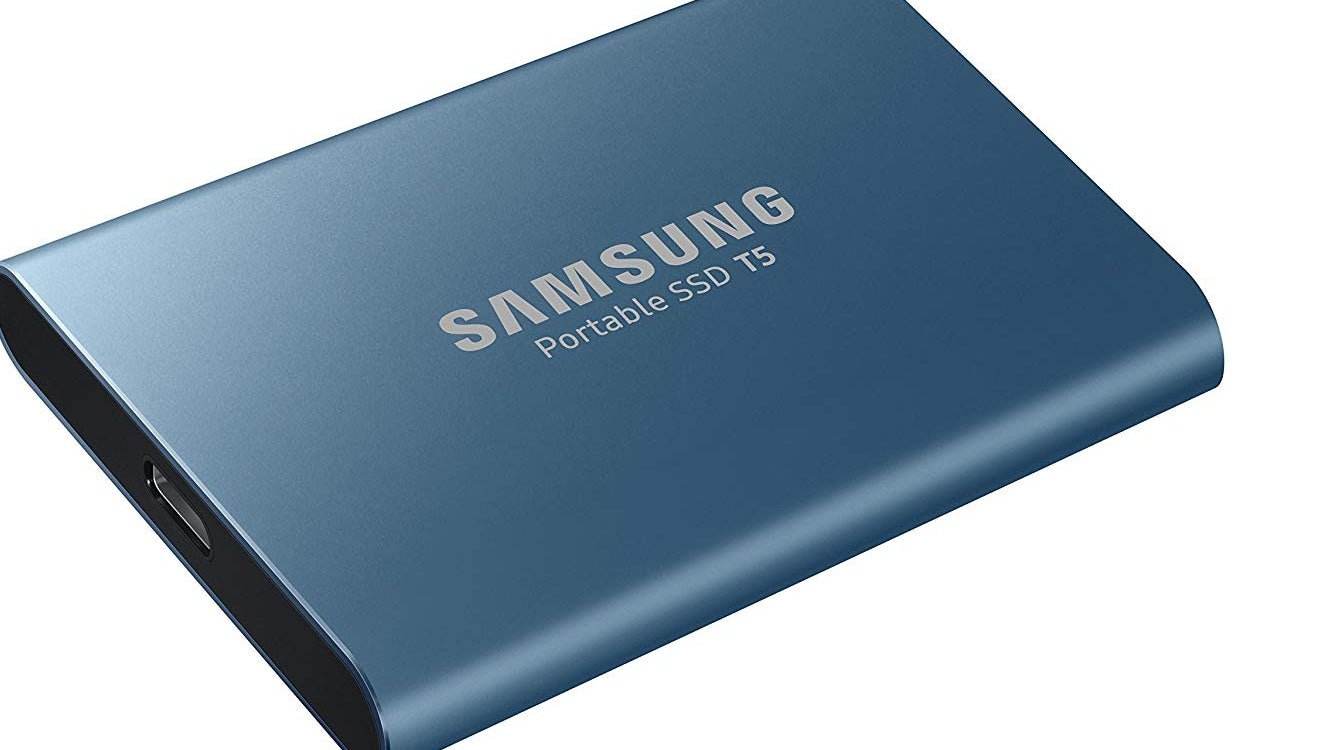 One of the best PS4 external hard drives out there, the Samsung SSD T5 is currently 47% off at Amazon for the next ten hours or so, putting it under £100. It'll give you an additional 500GB (which will net you around five installs of Red Dead Redemption 2) to fill up with games and other goodies; an enticing prospect if you're planning to load up on entertainment during Black Friday week, or transport your PS4 library about during the festive season. You can also nab the 1TB version half-price, which clocks in at around £168.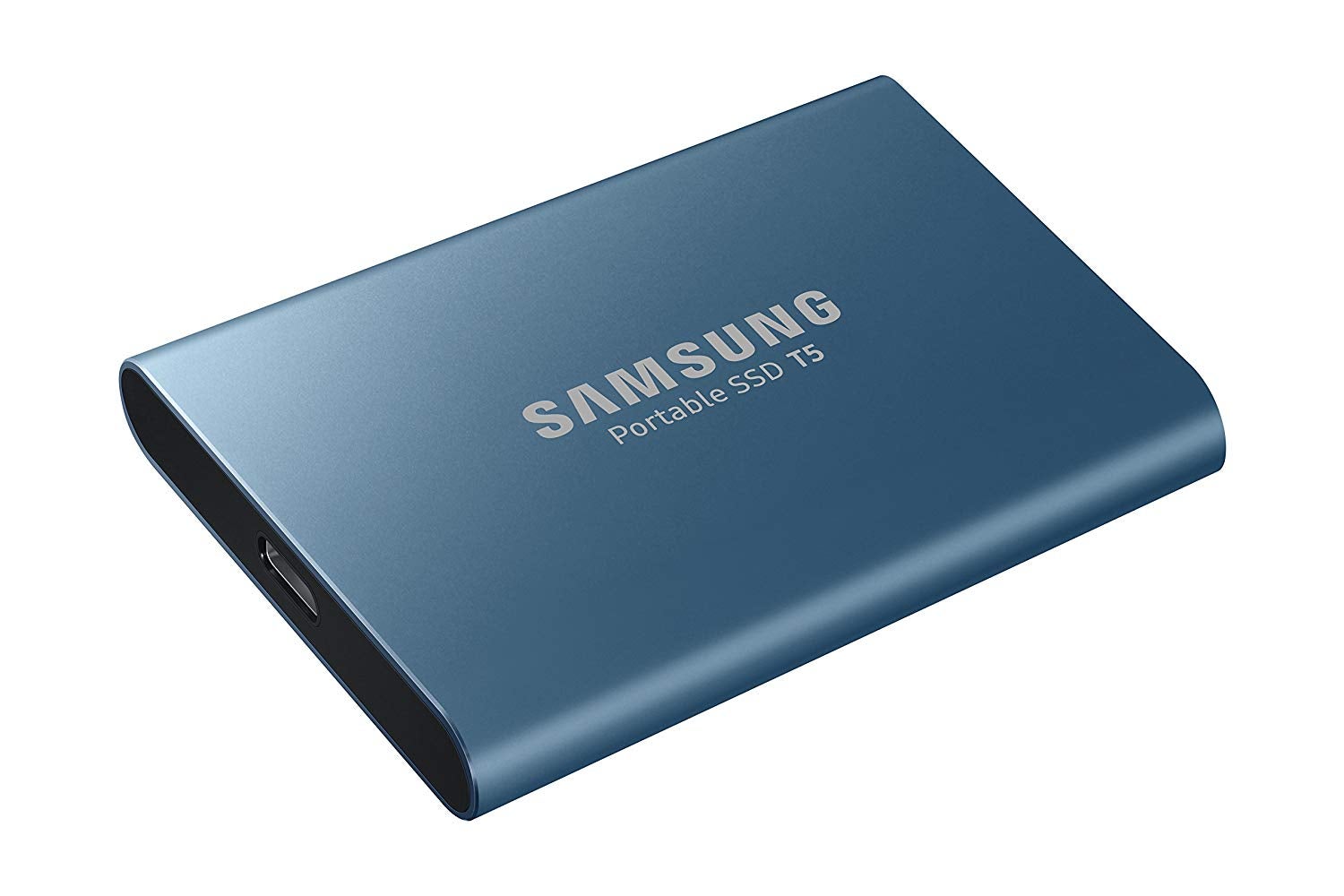 As the name indicates, the Samsung SSD T5 is an external Solid State Drive - one of the most advanced types of storage you can get. This means it's fast, compact and also makes for durable portability with a shock-resistant metal case. In addition, the SSD T5 is tiny: about the size of a stack of credit cards.
So if you're looking for a top-tier external hard-drive -without the hefty price - head over to Amazon before these sleek beasts sell out. Next, treat yourself to new games, accessories or an entirely new console over at our Black Friday PS4 deals hub . If you'd like to go in-depth with your storage solutions, check out our sister site Jelly Deals guide to the best PS4 external hard drives (spoiler: the Samsung portable SSD T5 came top). Most importantly, don't forget to give your external hard drive a dashing name such as 'NOT PORN' or 'Leomund's Secret Chest'.