You can now get a 128GB microSD card for under £20 - perfect for the Switch
A 512GB card is also at a very low price.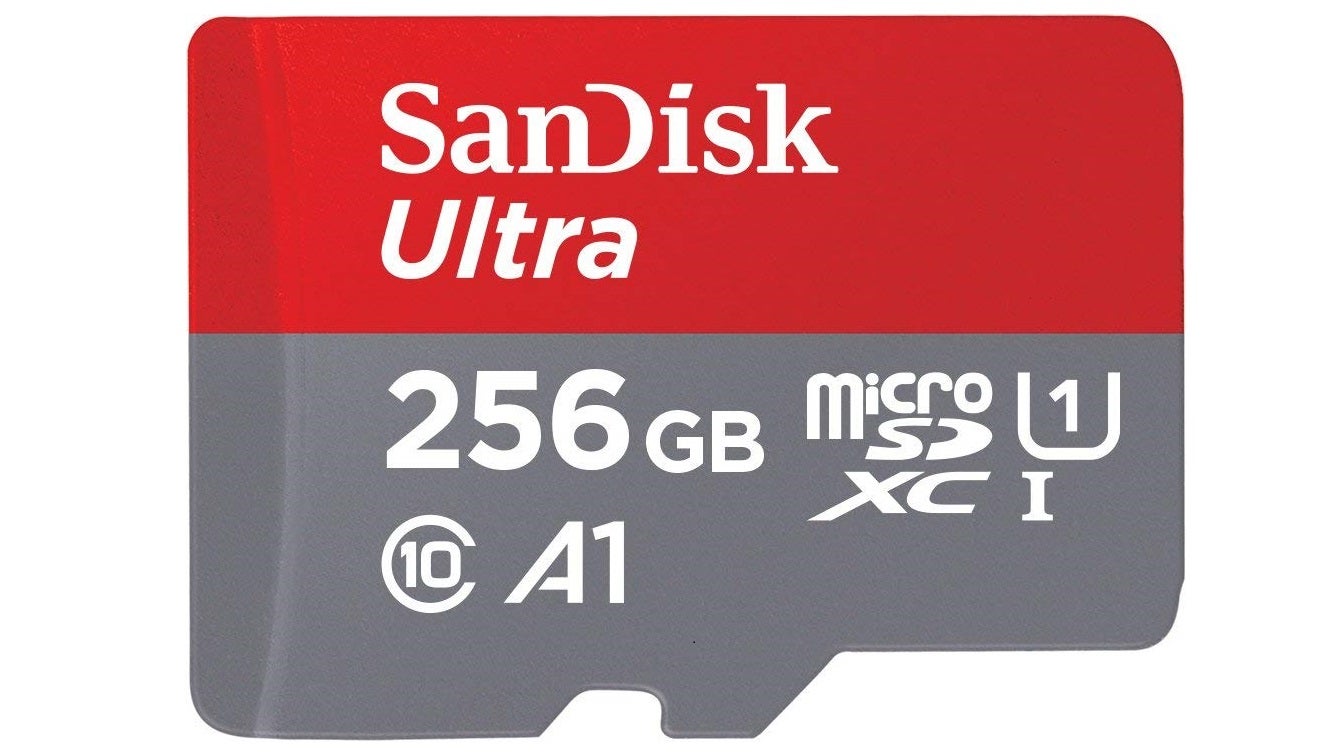 In the seemingly ever-rotating turnstile of microSD card sales, it seems it's time for SanDisk's 200GB version to step forward and nearly match its lowest ever price.
So, if you're looking to fill your Switch with even more games or bulk up your storage elsewhere you can now get a 128GB SanDisk microSD card for only £17.99.
Its previous all-time low was not far off - £18.99.
For those of you whose needs might be a little greater, you can also get the 512GB SanDisk microSD card for only £60.99. That is the lowest price it's ever been. And, if it's going in your Switch, will likely mean you won't have to worry about storage ever again! Just know you'll have to wait for a restock at the end of the month.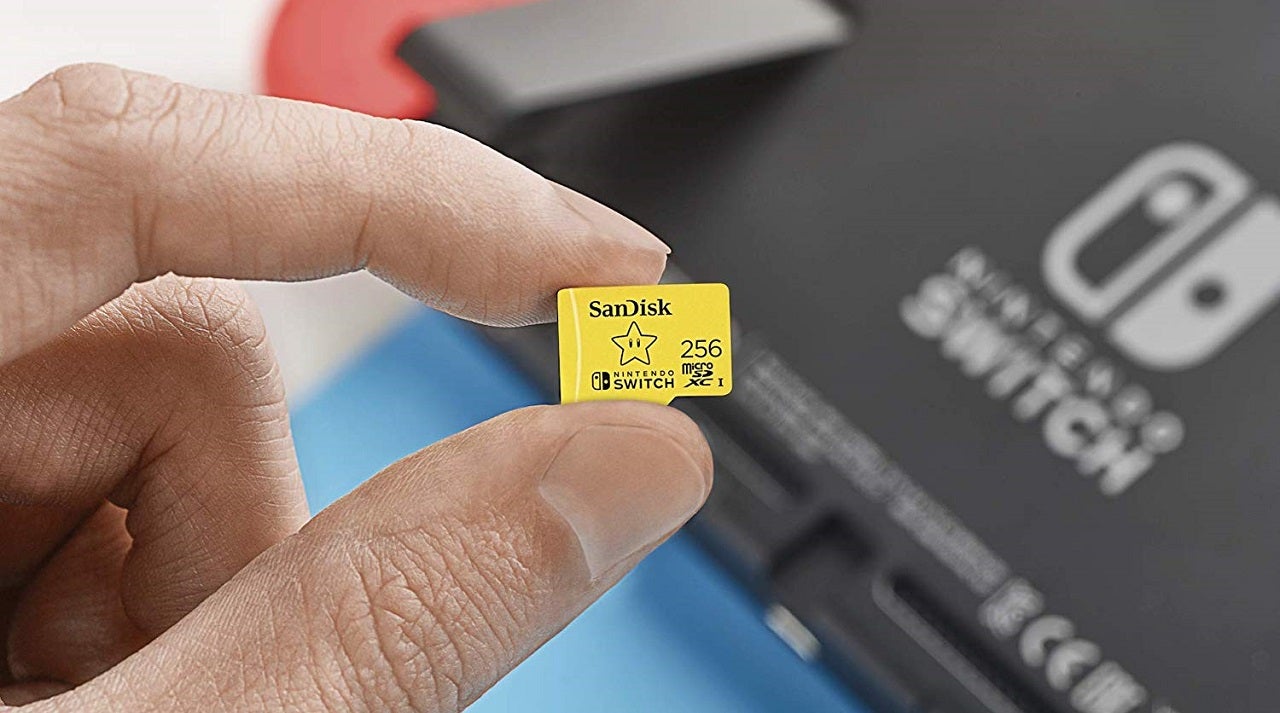 If you're looking for some new games to load up onto your Switch SD card, some of the better offers available right now including The Legend of Zelda: Link's Awakening for £35.99, Fire Emblem Warriors for £18.85 and Bayonetta 2 for £34.99.
As for Switch consoles, they're going to be back in stock at the end of the month - and the Official Nintendo UK Store already has some new bundles ready to go.
If you don't think you'll need an SD card just yet, you can always keep an eye on prices for the best Nintendo Switch SD cards over at Jelly Deals. For even more of your Switch needs, you can find our pick of the best Nintendo Switch stylus and best power bank for Nintendo Switch.