Nintendo Switch consoles will be back in stock late January
Exclusive bundles coming to the Nintendo Official UK Store.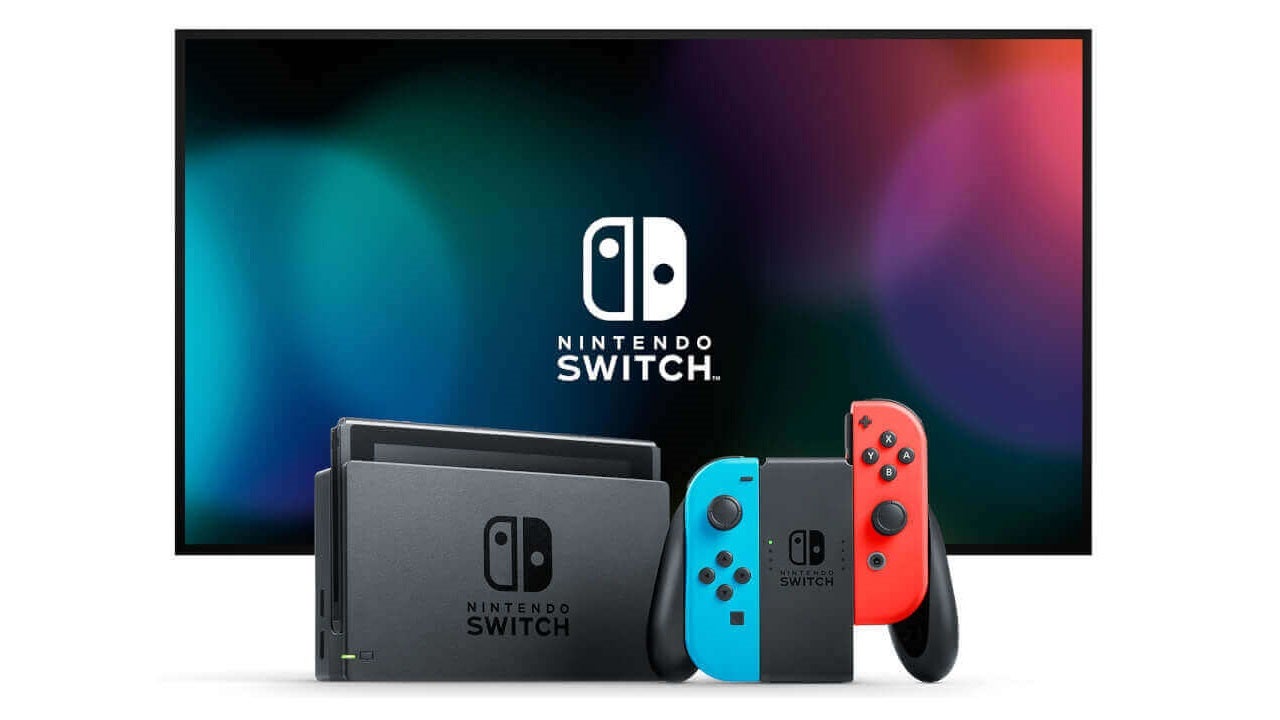 The Nintendo Switch has already been available for three years but that hasn't stopped it from being one of the most popular products over Black Friday and Christmas. Understandably, then, it's been sold out at most retailers for the start of 2020. That's about to change, though, when the Nintendo Switch comes back in stock at the end of the month.
Your first port of call if you want to get your hands on a Switch as soon as possible should be Nintendo Official UK Store. It has a vast range of exclusive Switch bundles available to pre-order now, with deliveries set to go out from 31st January.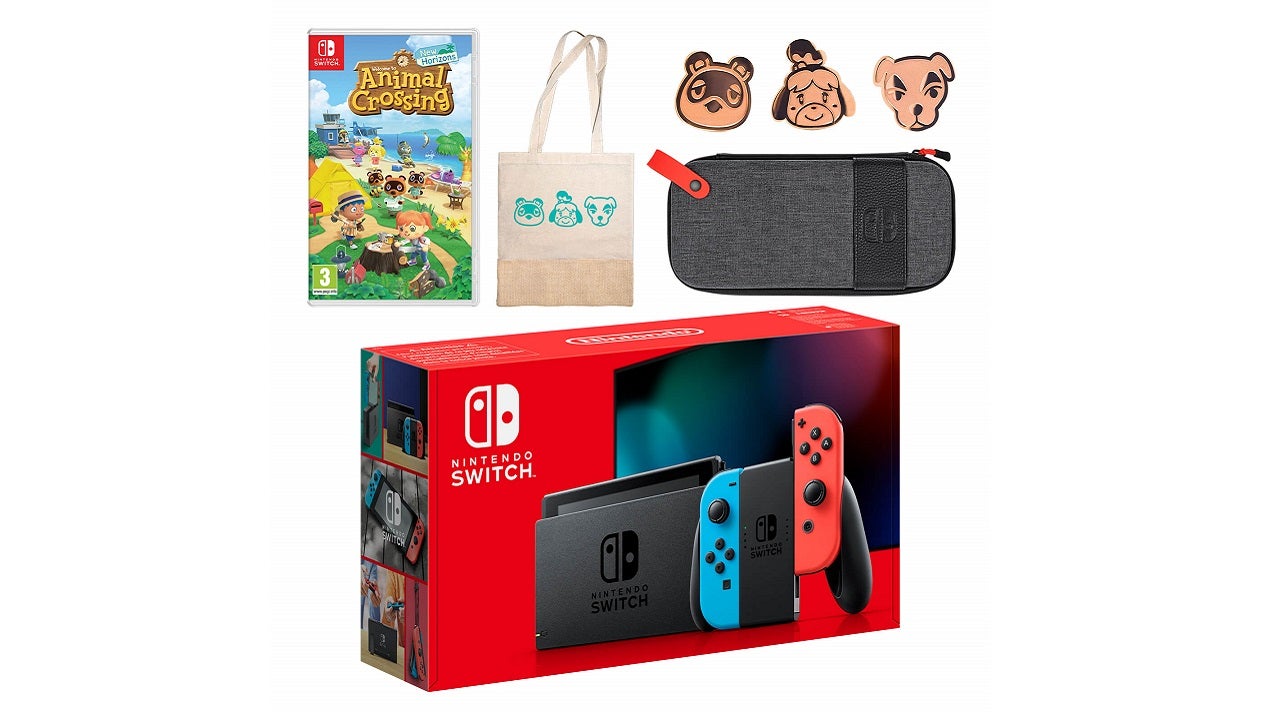 Of all the new bundles available, you'll probably want to take a look at the Animal Crossing: New Horizons pack - though this is available from 20th March. It includes a Nintendo Switch console, a copy of Animal Crossing: New Horizons, Animal Crossing Tote Bag, three Animal Crossing Pins (Tom Nook, Isabelle and K.K. Slider) and a Nintendo Switch Hard Pouch - Deluxe Elite Edition.
You know it must be fancy when something is deluxe and elite!
Nintendo Switch:
Switch Lite:
You can also find a handful of other Switch bundles starting from £304.99. These include everything from the likes of Pokémon Sword and Pokémon Shield to Super Mario Maker 2 or Ring Fit Adventure.
Speaking of the quirky Nintendo fitness accessory, you can also find that back in stock at the Nintendo Official UK Store. Proving popular, then, Ring Fit Adventure is £69.99.
Other retailers such as Amazon and Game are also highlighting late January as the date for new Switch stock. The bundles are far less defined at these stores and lack some of the exclusive goodies but perhaps this will be cleared up over the coming weeks. Maybe we'll even see a restock of the Nintendo Switch and Mario Kart 8 bundle that flew immediately after Black Friday.
As soon as we spot something concrete, or any better Nintendo Switch deals, you can be sure we'll shout about them over at Jelly Deals. Until then, why not take a look our pages dedicated to finding the best price for Animal Crossing: New Horizons, the best Nintendo Switch SD card or best Nintendo Switch stylus?