German football team Schalke now has a League of Legends team
I predict a riot.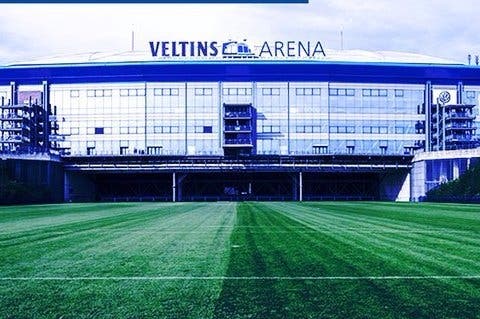 Earlier this month West Ham signed a professional FIFA 16 player - making it the first team in the Premiership to do so.
Now a German football team has taken the next logical step and bought a professional eSports team.
Schalke have taken over League of Legends team Elements and will take part in the European leg of the League of Legends Championship Series under the name FC Schalke 04.
"We have noticed that the level of professionalism in eSports has continued to grow over the past years," Schalke chairman Moritz Beckers-Schwarz said.
"Particular noteworthy is the development of structures within League of Legends and the flagship League of Legends Championship."
Schalke said it will add further detail in an upcoming press conference, but ESPN has pretty much all the information, including who will play on the team.
Perhaps we'll see more football teams enter big eSports tournaments. And maybe, eSports will go the way of the Champions League, and we'll end up with Chelsea versus Barcelona not on a football pitch but in the lanes of a League of Legends map.