Geometry Wars 3: Dimensions release date set for November
Costs $14.99 (about £9).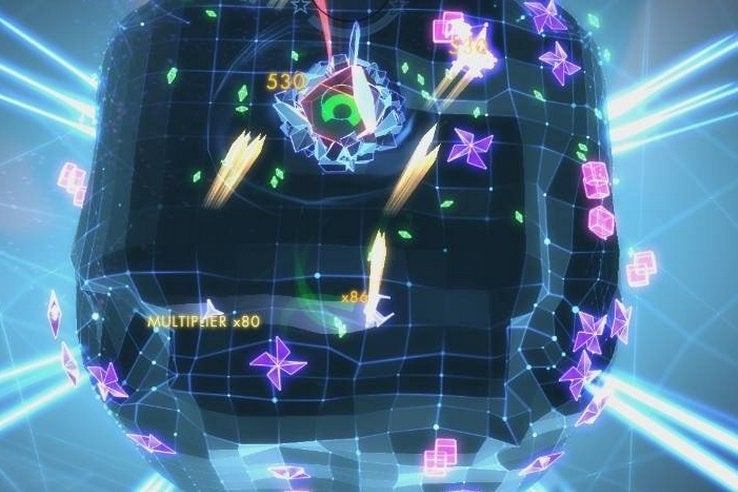 Geometry Wars 3: Dimensions, the first 3D game in the twin-stick shooter series, will be out on 25th November for PC and North American PSN, while the following day it will arrive in Europe on PS4, PS3, Xbox One and Xbox 360, publisher Activision has announced.
It will go for $14.99, (about £9).
This third outing in the series is the first game to be published under Sierra's label since the company's resurrection in August by Activision. Geometry Wars 3: Dimensions is being developed by Lucid Games, a studio comprised of ex-Bizarre Creations staff who worked on the previous Geometry Wars titles. The series creator Stephen Cakebread, however, is not involved in this upcoming iteration.