Geometry Wars 3: Dimensions now available for iPhone, iPad
Reflex movement.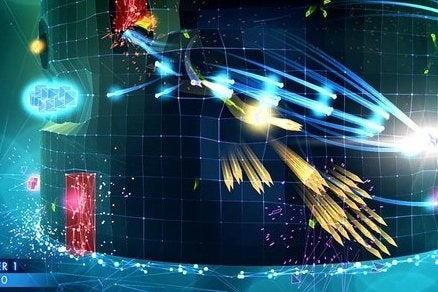 Retro-themed arcade shooter Geometry Wars 3: Dimensions is now available on the go, via iPhone, iPad and iPod Touch.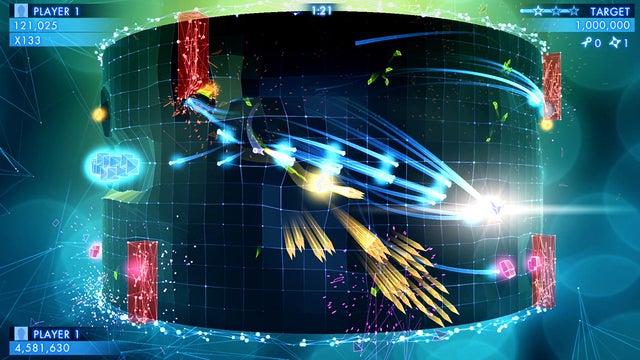 The app is priced at £3.99 and weighs in at 92.1MB.
Sierra's new mobile edition features one-touch controls for easy play on the bus or sneakily at your desk while at work.
But support for iOS gamepads will also be included, if you fancy a more traditional control scheme.
Geometry Wars 3: Dimensions launched for console earlier this year and scored itself fairly positive reviews.
"For a game I've complained about a lot, I was pretty engaged with it at three in the morning yesterday," a sleep-deprived Chris Donlan wrote in Eurogamer's write-up.
"Shoot-'em-up headache setting in and an annulus of empty teacups starting to form, it makes for a perfectly serviceable shooter when the lineage requires something more."