Gears Tactics release time in GMT, CEST, EDT and PDT explained
When you can start playing the turn-based spin-off, wherever you are.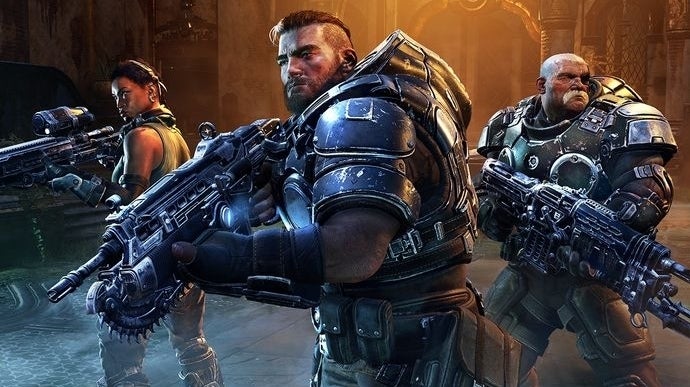 Gears Tactics is almost here, releasing on April, 28th 2020 on Windows Store, Steam and Xbox Game Pass on PC.
Whatever store you are downloading the game from, the Gears Tactics release time across them all will be the same.
It should be noted Gears Tactics is not coming to Xbox One - yet. Though a version has been promised, a release date for Xbox One has yet to be specified by publisher Microsoft.
If you're not sure whether you're going to get the game yet, our Gears Tactics review can help you make a decision ahead of launch.
On this page:
Gears Tactics New Horizons release time in GMT, EST, EDT and PDT explained
The release time for Gears Tactics, whether you're playing through Steam or Windows Store, is the same across the world, launching at 3pm UTC (Coordinated Universal Time).
To summarise, here's the Gears Tactics release times in your region:
UK: 4pm (GMT / UK)
Europe: 5pm (CEST / West Europe)
East Coast US: 11am (EDT / East Coast US)
West Coast US: 8am (PDT / West Coast US)
This means, for Western audiences, there isn't the usual midnight launch you'd expect from most games - but it does allow you to start playing during daylight hours and not weigh up whether to pull an all-nighter.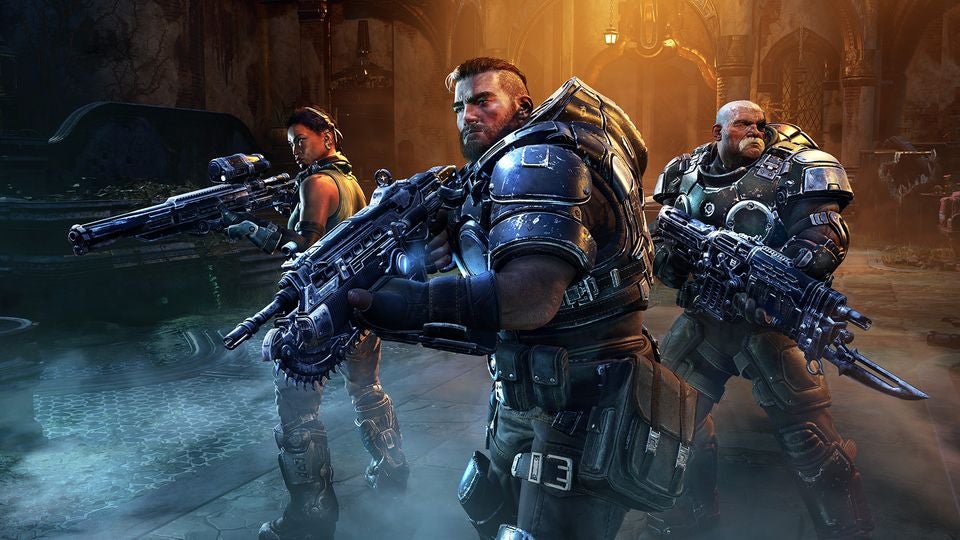 How big is the Gears Tactics download file size?
When Gears Tactics launches, the file size is estimated to be around 45 GB, according to the game's Steam store listing.
It's likely this file size will be the same if you grab the game from Windows Store, either direct or via Xbox Game Pass for PC, too.
Remember, if you're not settled on whether to get the game yet, our Gears Tactics review is worth reading to help you decide.
Of course, if you have Game Pass you can try it as part of your subscription, and once you're done, our best Game Pass games list can point you towards what you should get next.