Gears of War producer quits Epic for Mass Effect 4
BioWare for the Wynn.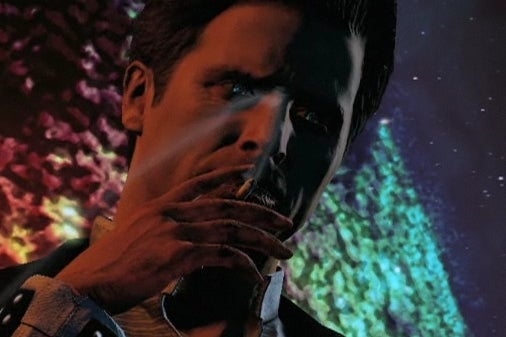 Chris Wynn, a key member of the Gears of War team at Epic, has quit the company to work on BioWare's Mass Effect series.
Wynn will become senior development director on the franchise, whose next installment is currently in the early stages of production.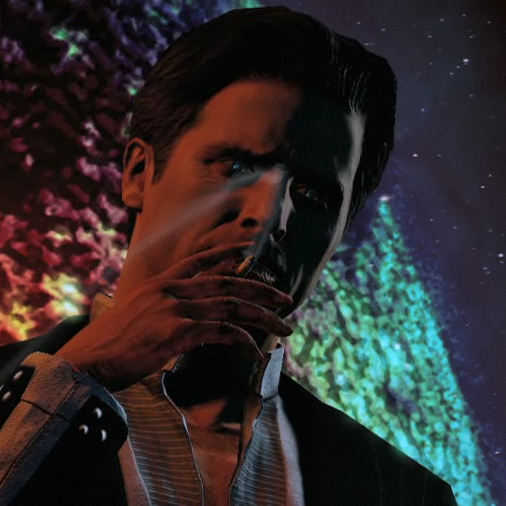 "Thrilled to announce that I will be joining BioWare as the Sr. Development Director on the next Mass Effect!", Wynn revealed on Twitter last night.
His new position is presumably not as high up as Mass Effect franchise boss Casey Hudson, although Wynn will still have a key role in shaping the series' future.
Wynn previously worked as lead producer on Gears of War 3 and senior producer on Gears of War: Judgment.
His departure follows a number of other high profile exits at Epic - previous Gears senior producer Rod Fergusson left last summer, and was followed out the door by design director Cliff Bleszinski last October. Epic president Mike Capps then retired last December.
Little is known about Mass Effect 4 - in fact, it probably won't even be called that. The game is being built using DICE's Frostbite 3 engine and will borrow some of the behind-the-scenes technology that BioWare is currently building for Dragon Age: Inquisition.