Gears of War 4 gets custom Xbox One S bundle
Along with two new Gears-branded controllers.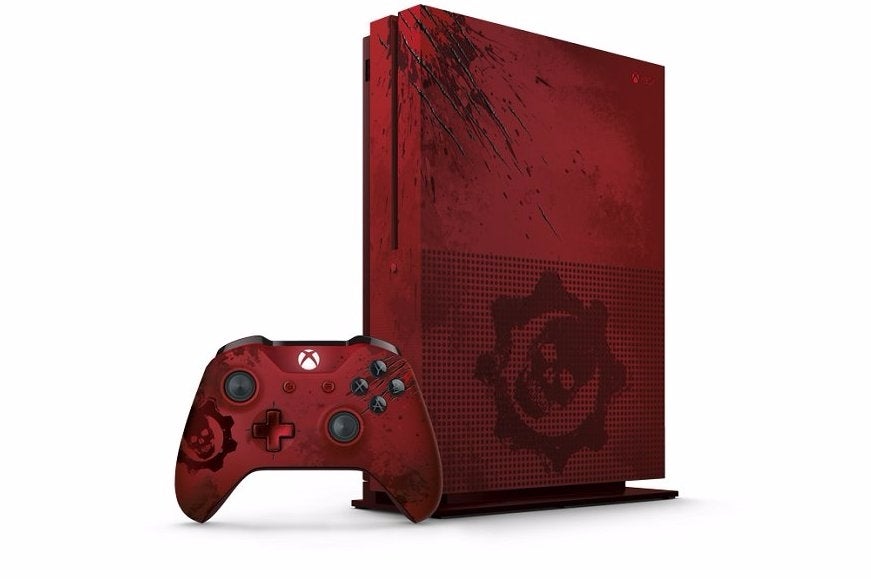 The first custom bundle for Microsoft's upcoming Xbox One S is Gears of War 4-themed.
Priced at $449 (or your local equivalent), this stylish limited edition bundle contains a stylish Gears-branded Xbox One S with a 2TB hard drive, a themed "Crimson Omen" controller, and a full game download of Gears of War 4: Ultimate Edition which includes the Season Pass.
You'll also get early access to the game on 7th October while everyone else has to wait until 11th October.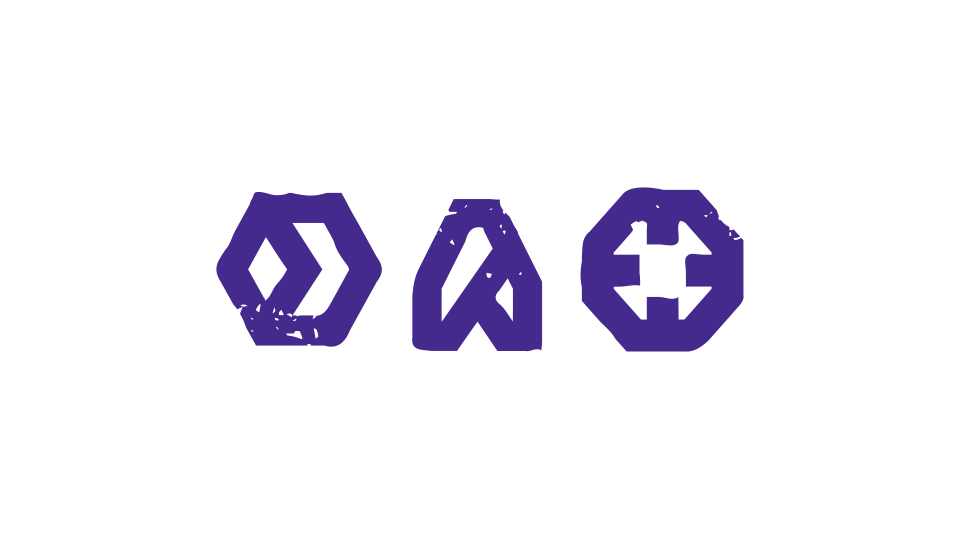 It's worth noting that while the controller will have the slick red Gears decal, it won't be the previously revealed Elite controller, which is a bit pricier at £159.99
The Gears of War 4 Xbox One S bundle will be available today for pre-order, though it does not yet appear to be on Microsoft's Store.
Separate from this bundle, there will also be a new a blue Gears of War 4-themed JD Fenix Limited Edition Xbox Wireless Controller. Both controllers come with three Gear Packs featuring in-game items and exclusive multiplayer emblems (with a different one for each controller).
Both the Crimson Omen and JD Fenix Limited Edition controllers will retail at $74.99 (about £56) and will be available for pre-order starting 1st August with a launch on 13th September.